Our Campus
Lille
Plaine Images
North of France
ARTFX Lille - Plaine Images
Located in the heart of the Plaine Images district, Europe's leading creative industries and digital image professions hub, the school is accessible from central Lille by subway (25 min) and by train (20 min).
The ARTFX Lille – Plaine Images campus is a 1,000 m2 school, as of now. This magnificent building was recently renovated and used to be an industrial, manufacturing plant.
At the start of the 2023 academic year, the school will move to a close by 6,000 m2 ultra-modern campus, that will include 400 m2 of film studios and 500 apartments.
Courses available at ARTFX Lille Plaine Images
ARTFX Lille - Plaine Images
Lille : a metropolis in
the heart of Europe with
a focus on the creative industries
The hub ecosystem's strength
ARTFX is located at the heart of Plaine Images, a unique ecosystem dedicated to the digital image and creative industries
A central geographical location
An ideal location, at the crossroads of Europe:
30 minutes from Lille by public transportation (subway or train), 1 hour from Brussels, 1.5 hours from Paris, 2 hours from London and 3 hours from Amsterdam.
A new, ultra-modern campus at the start of the 2023 academic year
Construction work is on its way for the new 18,000 m2 ARTFX campus still located on the Plaine Images site:
It includes 6,000 m2 for the school, 400 m2 of film studios and 500 student apartments.
The campus will be up and running by the start of the 2023 academic year, with a capacity of over 500 students.
Read the article at Vozer.fr
A young and dynamic metropolis
With more than 120,000 students (10% of whom are international), Lille is a young and dynamic metropolis.
1st European metropolis with more than 2 million inhabitants (Lille-Courtrai-Tournai), the region is the 2nd student metropolis in France. It was voted 4th metropolis in France for its quality of life in 2019. And is ranked within the Top 100 most welcoming cities in the world.
Culture at your feet and the beach only an hour away.
The Lille metropolis boasts a rich and varied cultural life that includes museums, cinemas, theaters, concert halls, photography centre, Maisons Folies (cultural centre), etc. It's impossible to get bored!
Top tips for Roubaix Campus students
The city of Roubaix offers students a guide including tips on housing, food, culture, sports, leisure and more. You'll find all the necessary information to prepare your arrival.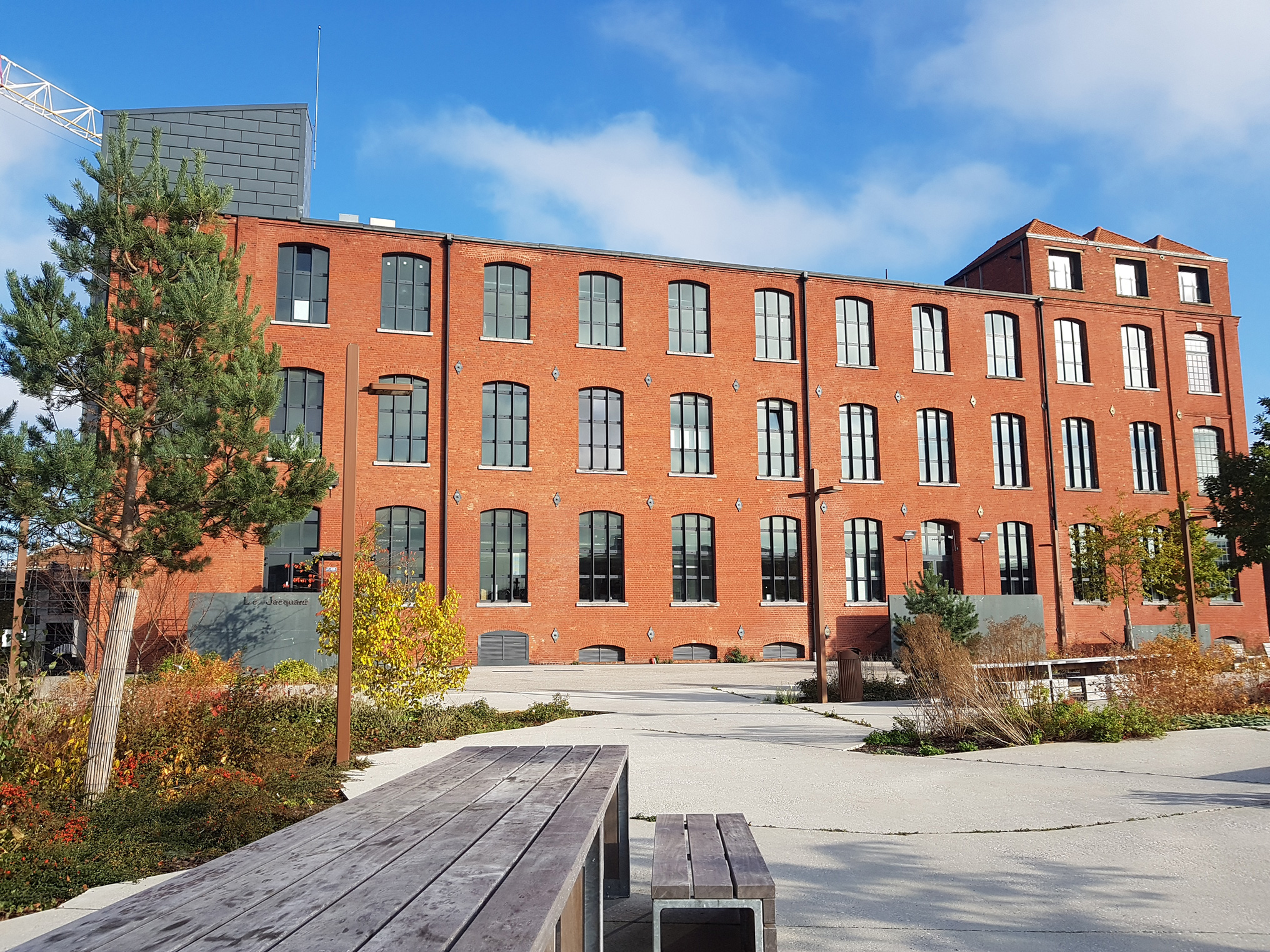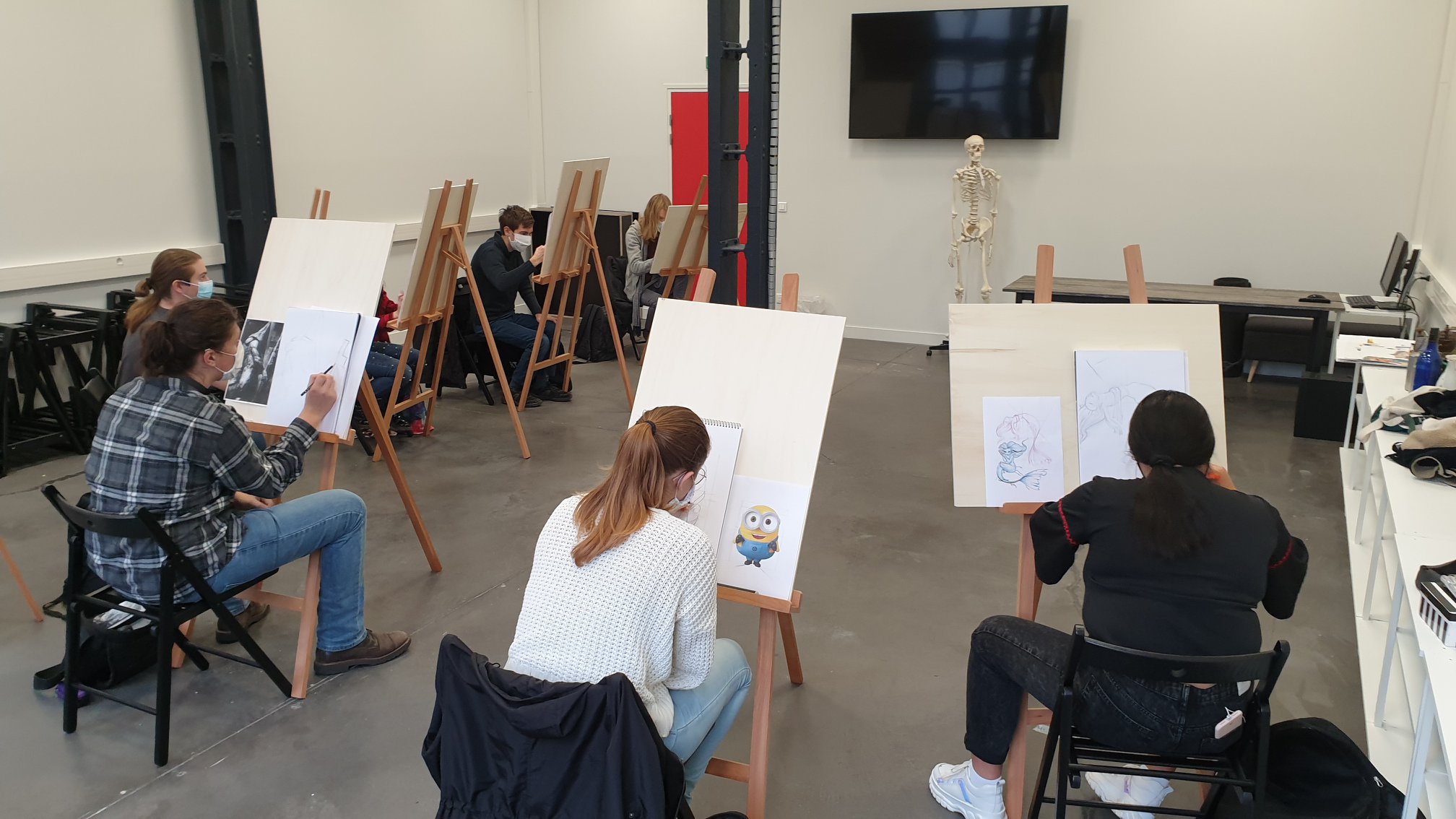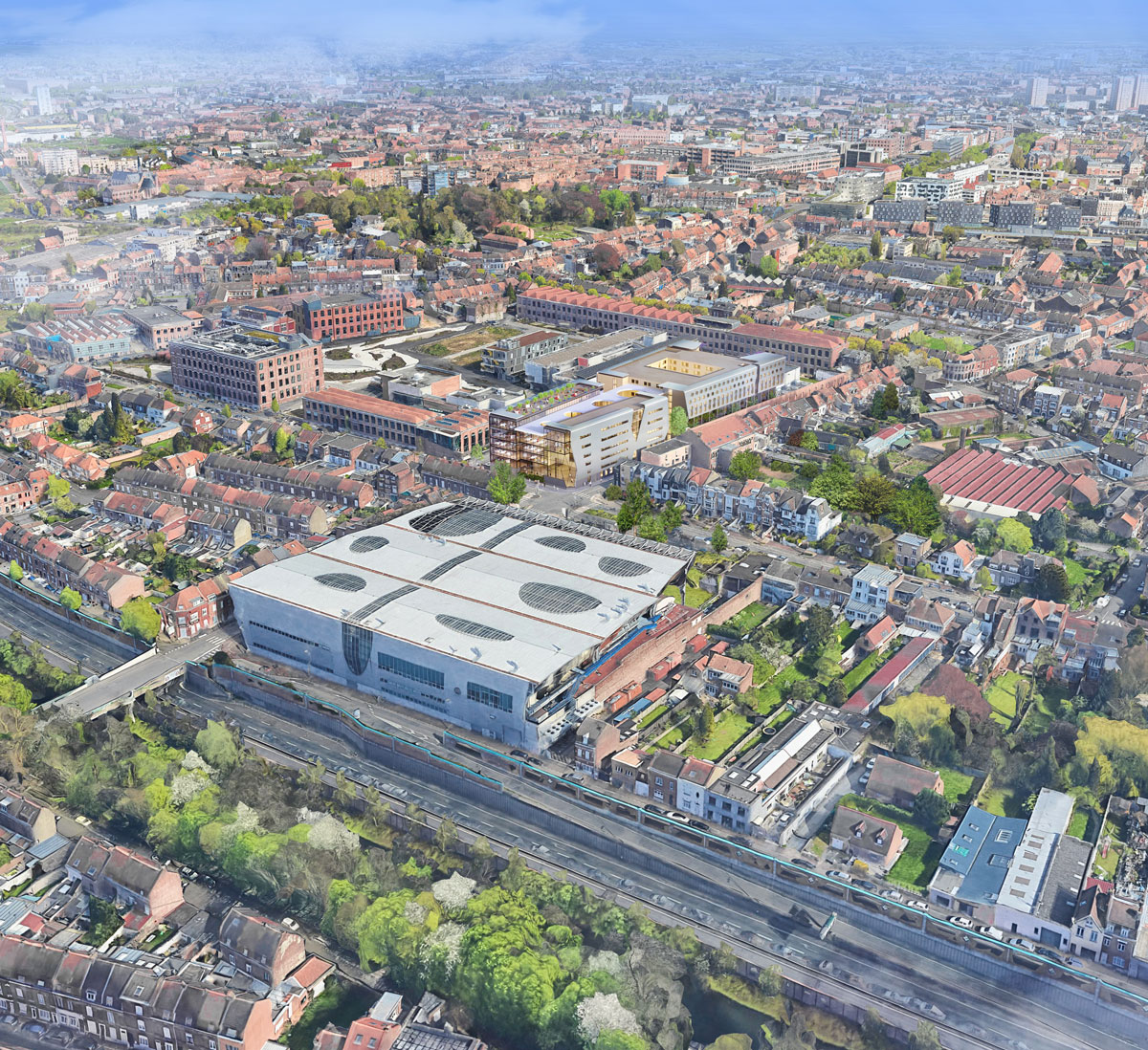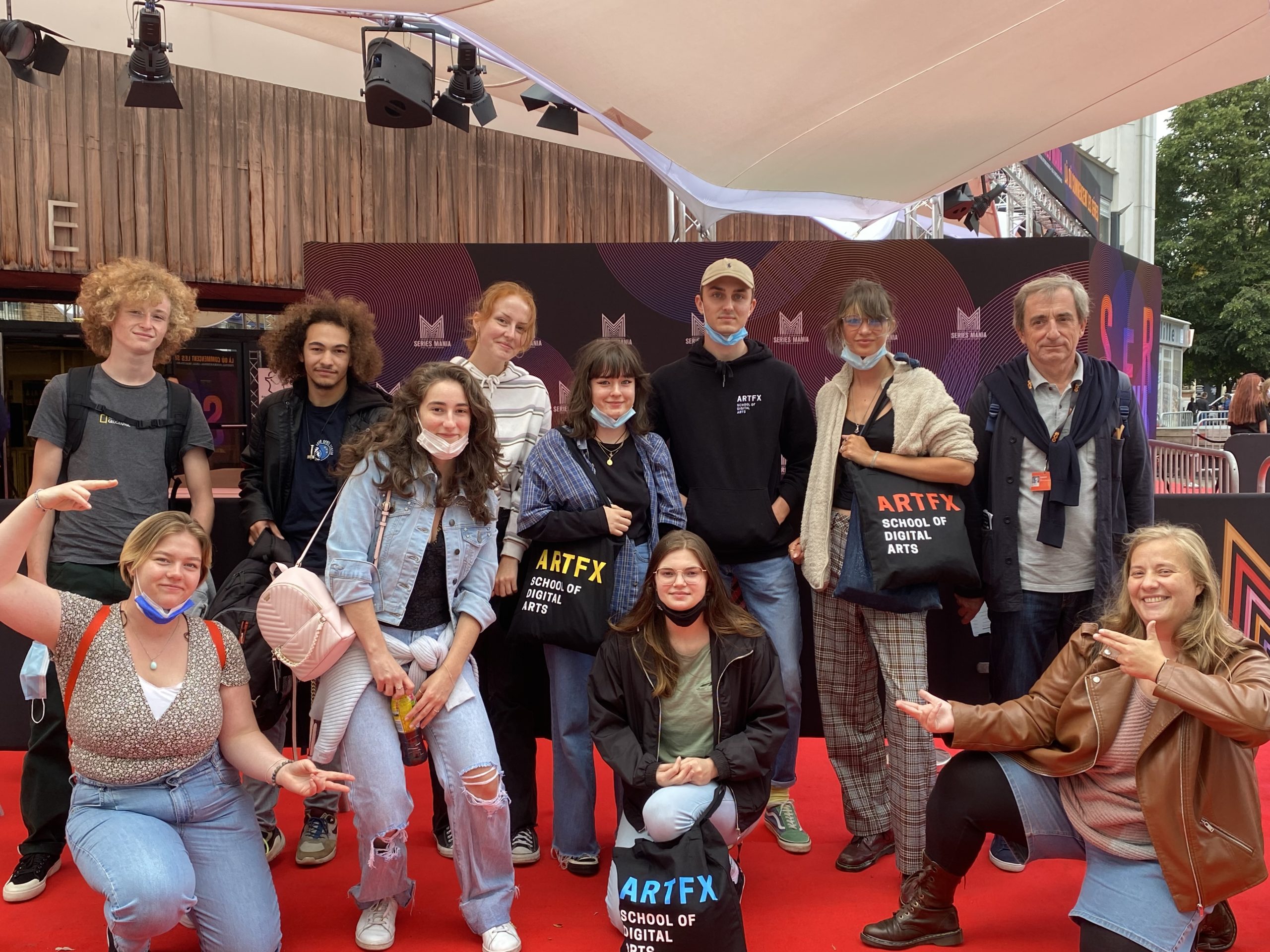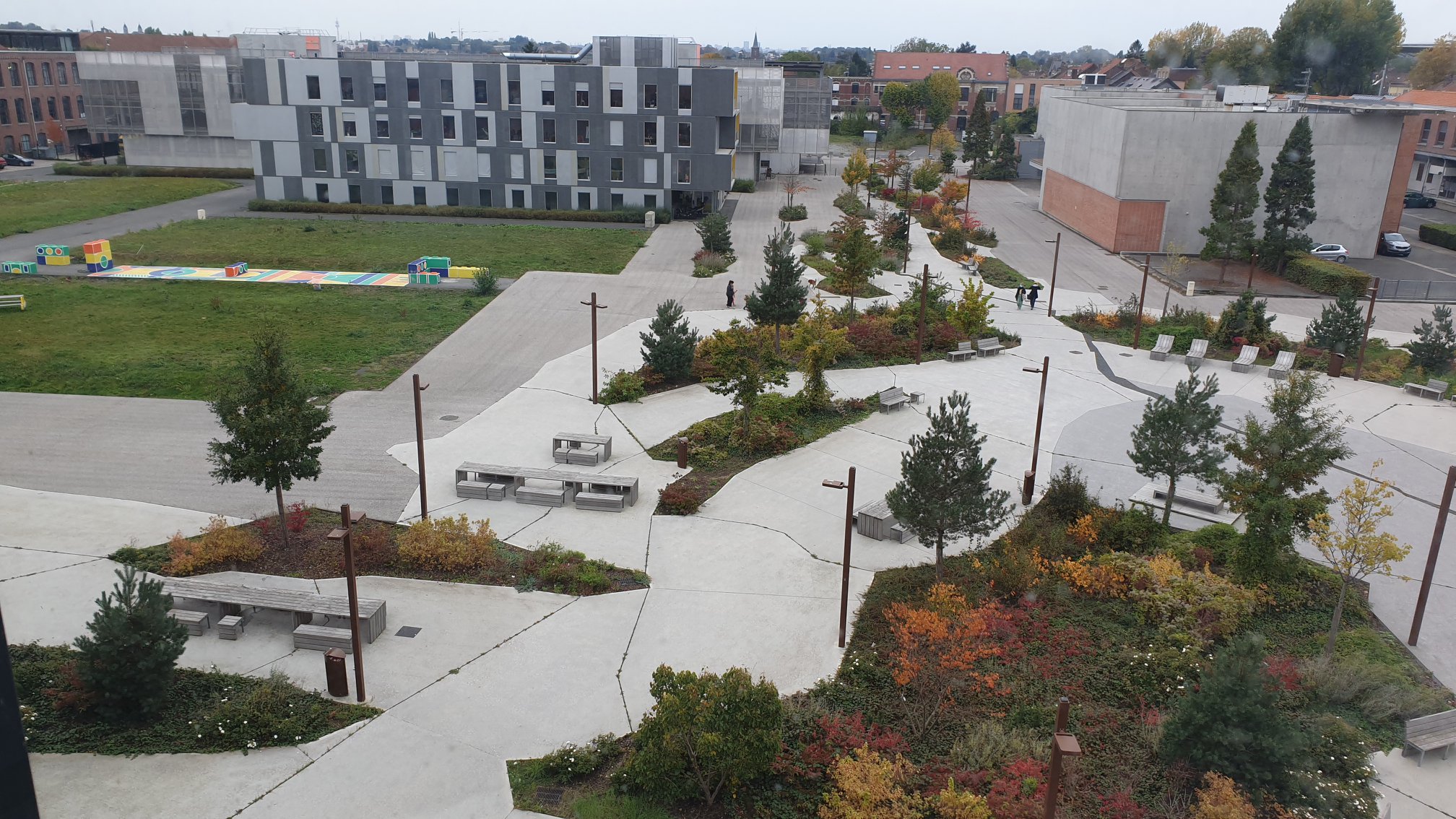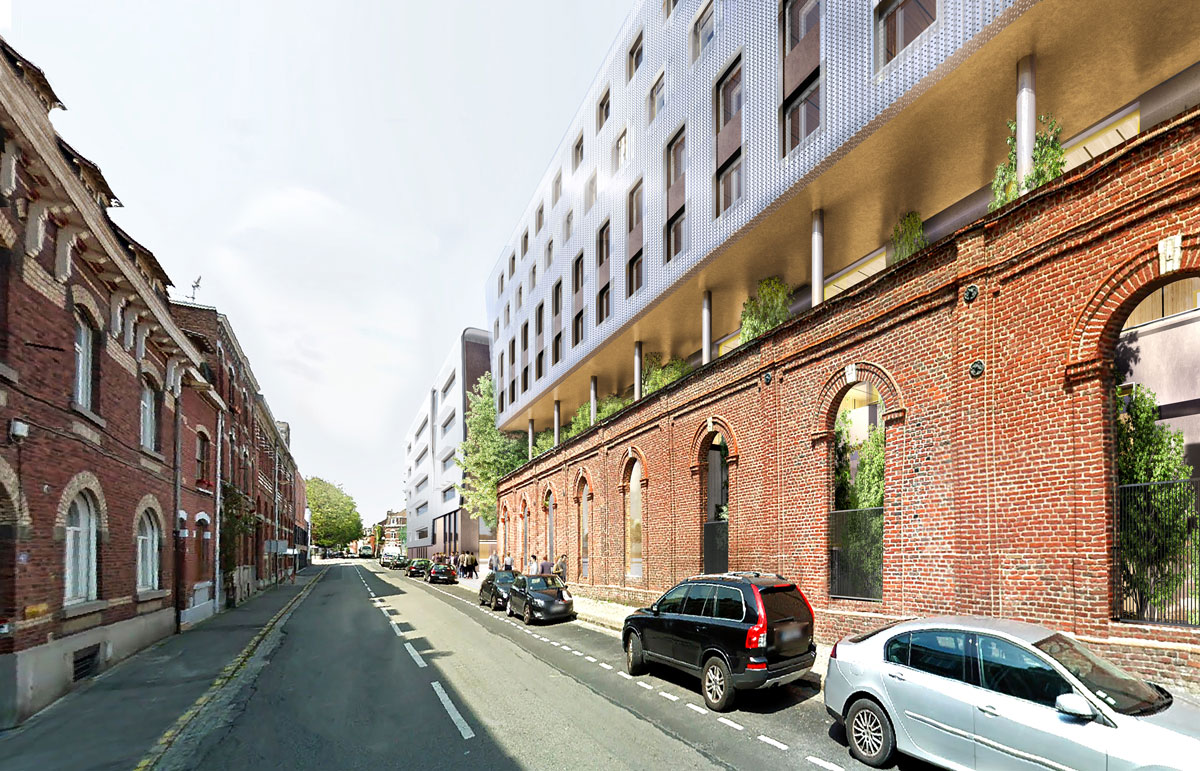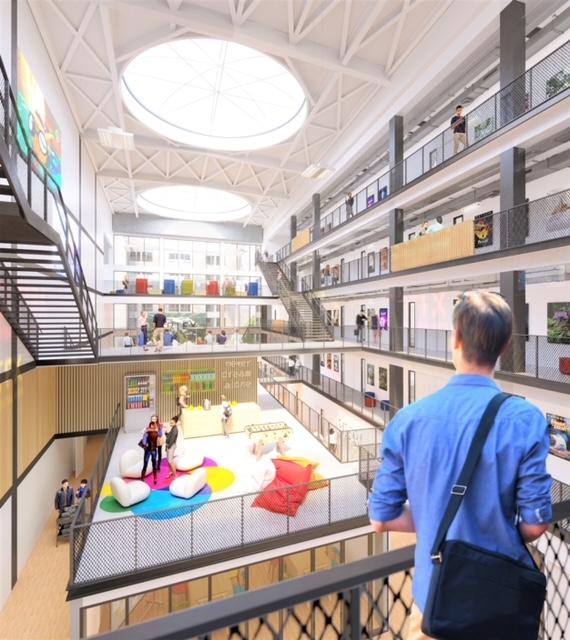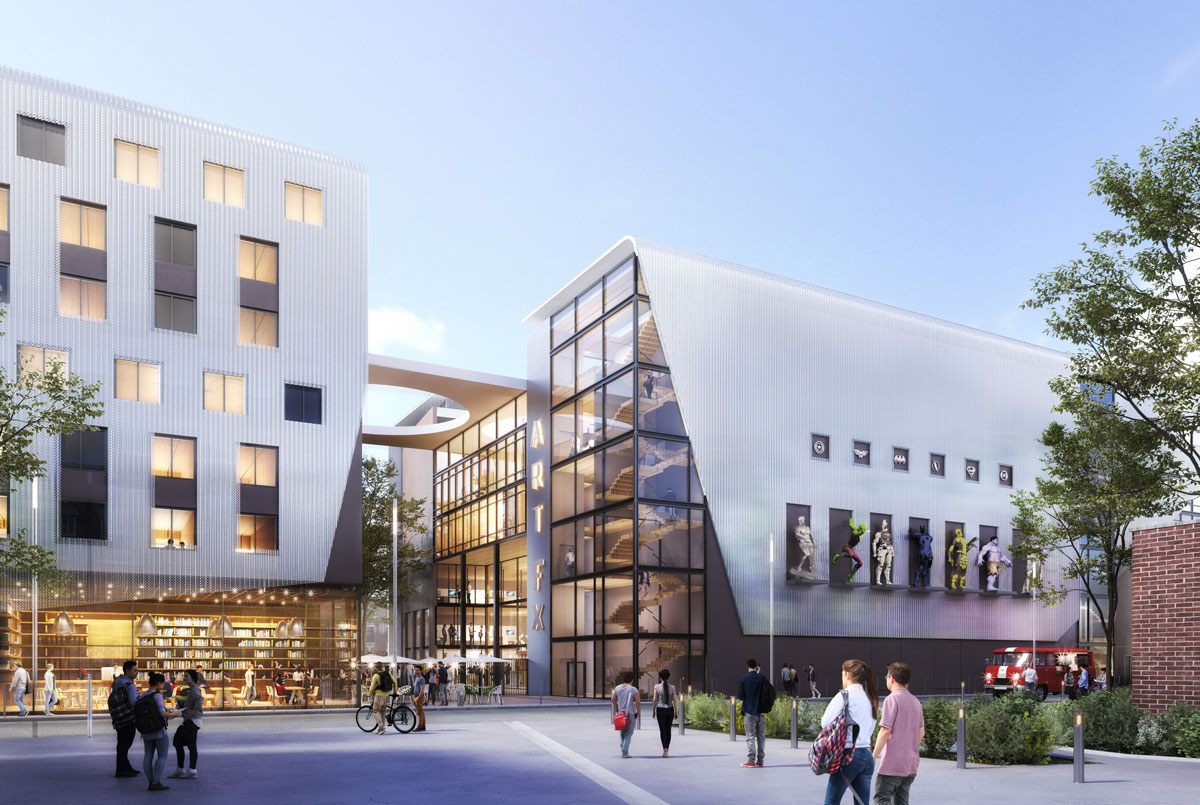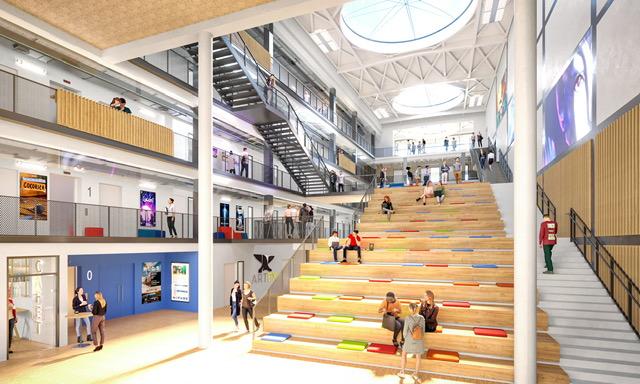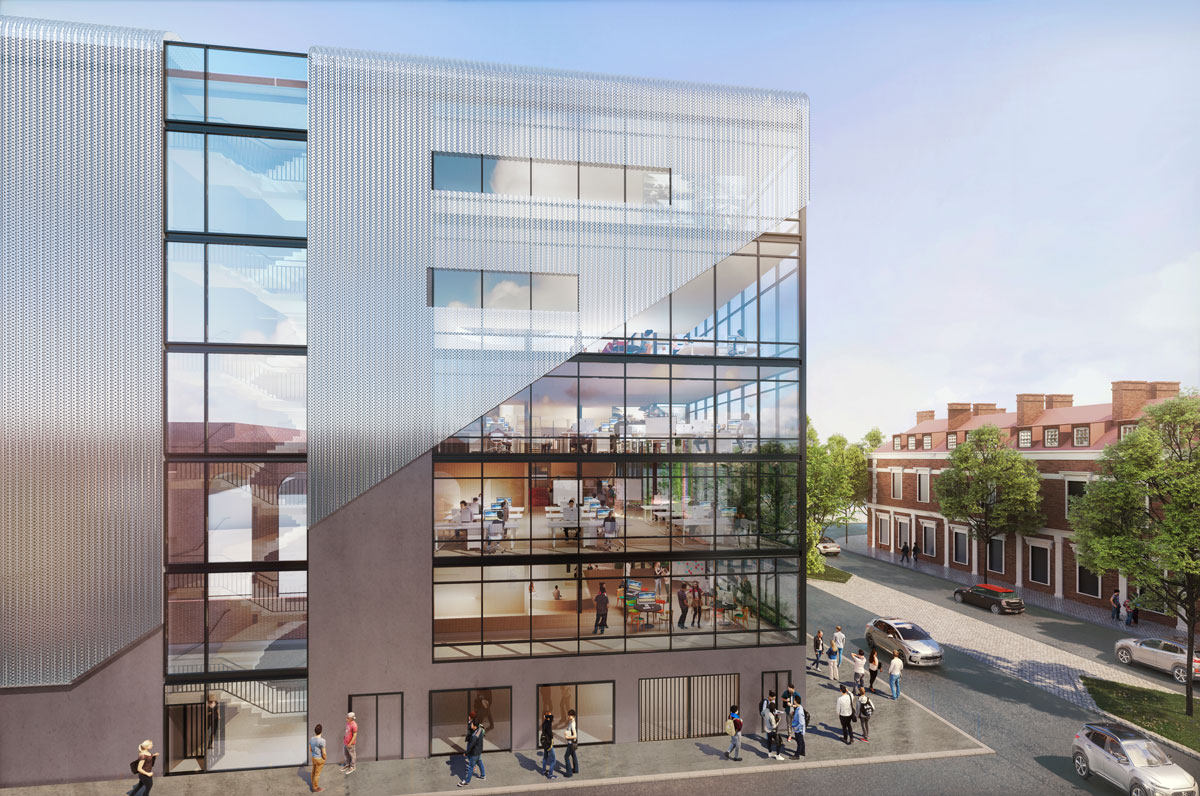 1 000 m2
Learning facilities
Over 300
students for the 2022–2023 year (including 17 international)
1
Multipurpose large hall
1
Rooftop (shared access)
What is Plaine Images?
It's a district dedicated to the creative industries (cinema, video games, virtual reality, design and music). Plaine Images brings together more than 140 companies, and fosters a breeding ground with 35 startups, 4 schools, 2 research centres and 1,800 professionals. It is home to:
-Ankama's head offices
–Cyber Group Studios
–ALIVE (the largest events group north of Paris)
–Pictanovo (regional office specialized in implementing funding policies for film)
-the Transpalux/ACFX filming and post-production studios
-the dubbing and subtitling company
–Lylo
–Wakanim TV
–Score DDB advertising agency
-the startups Kimple (marketing games)
–Radio King (online radio)
–Ausha (podcast management), etc.
ARTFX Lille - Plaine Images
Campus life
Accommodation
Student housing near
Campus