Our Campus
Paris
Enghien-les-Bains
ARTFX Paris - Enghien-les-Bains
The Paris – Enghien-les-Bains Campus specialises in 3D animation and special effects. This campus has a total capacity of 70 students and is housed within a residence featuring typical Belle Époque architecture. Located only 15 minutes from Paris Gare du Nord by public transport, this campus has an outstanding setting, 2 minutes from the lake and 5 minutes from a city centre rich in cultural facilities.
Training courses offered at ARTFX Paris – Enghien-les-Bains
Villa ARTFX Paris - Enghien-les-Bains
The residence in a few words
A special setting
1,150 m2 residence with courtyard, it located in the heart of Enghien-les-Bains, 15 minutes from Paris and close to the Parisian studios (Mikros, Illumination Mac Guff, etc.) and Ile-de-France film sets (TSF, etc.).
A real movie set
Enghien-les-Bains boasts a rich heritage, having been chosen for various film shoots with its spectacular casino and its Belle Époque architecture.
A creative city
Enghien-les-Bains is part of the network of Creative Cities recognised by the UNESCO digital arts scheme. Villa ARTFX is therefore part of an internationally recognised cultural and digital ecosystem.
A city of culture
Nearby high-level cultural facilities: Théâtre du Casino (performing arts theatre), media library, school of music and dance, François Villon cultural centre, and a flagship venue: the Arts Center.
Professional teachers
The teachers and trainers at Villa ARTFX are experienced specialists, often still working in Parisian studios
In addition to their educational supervision, students receive professional support.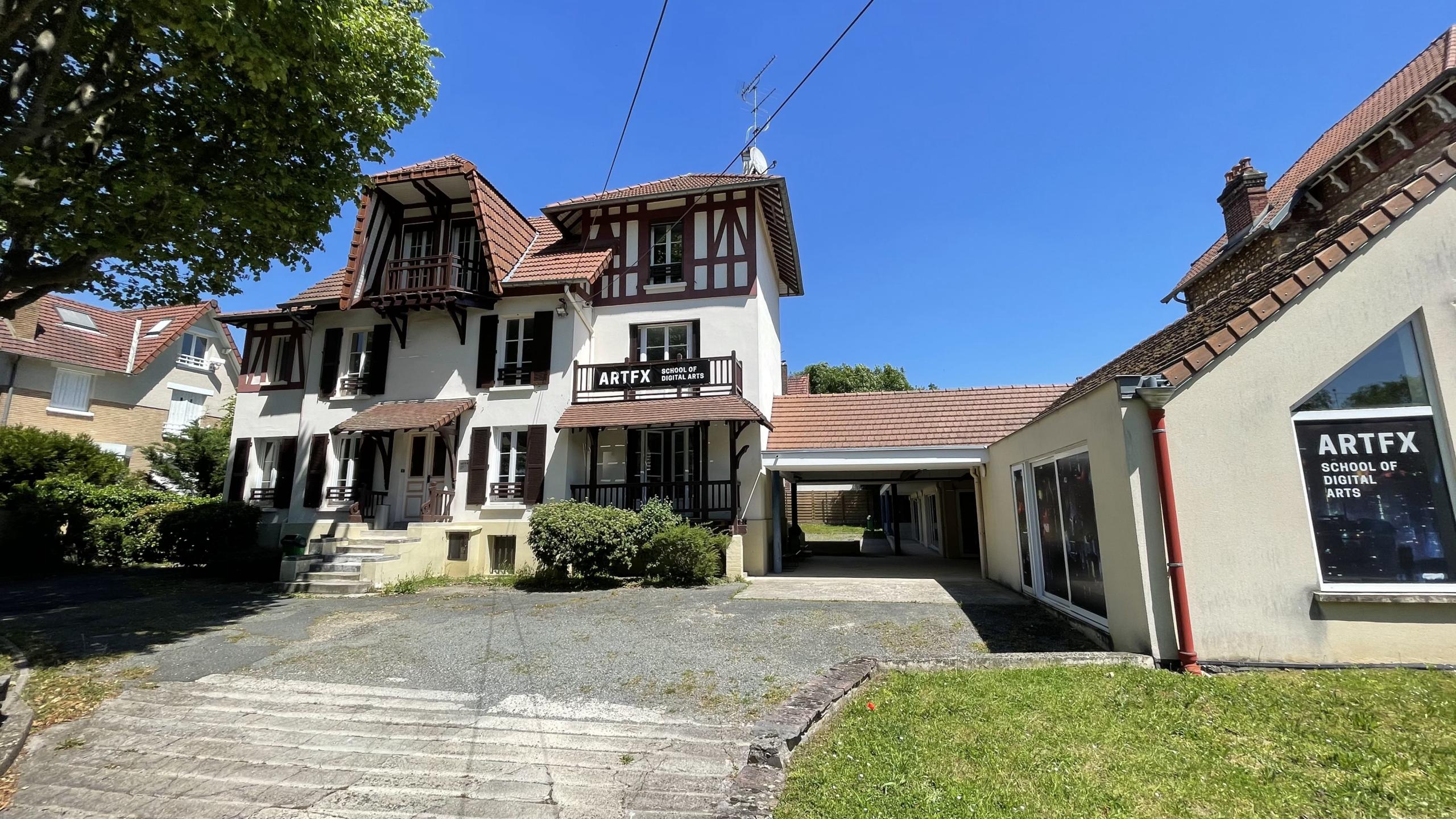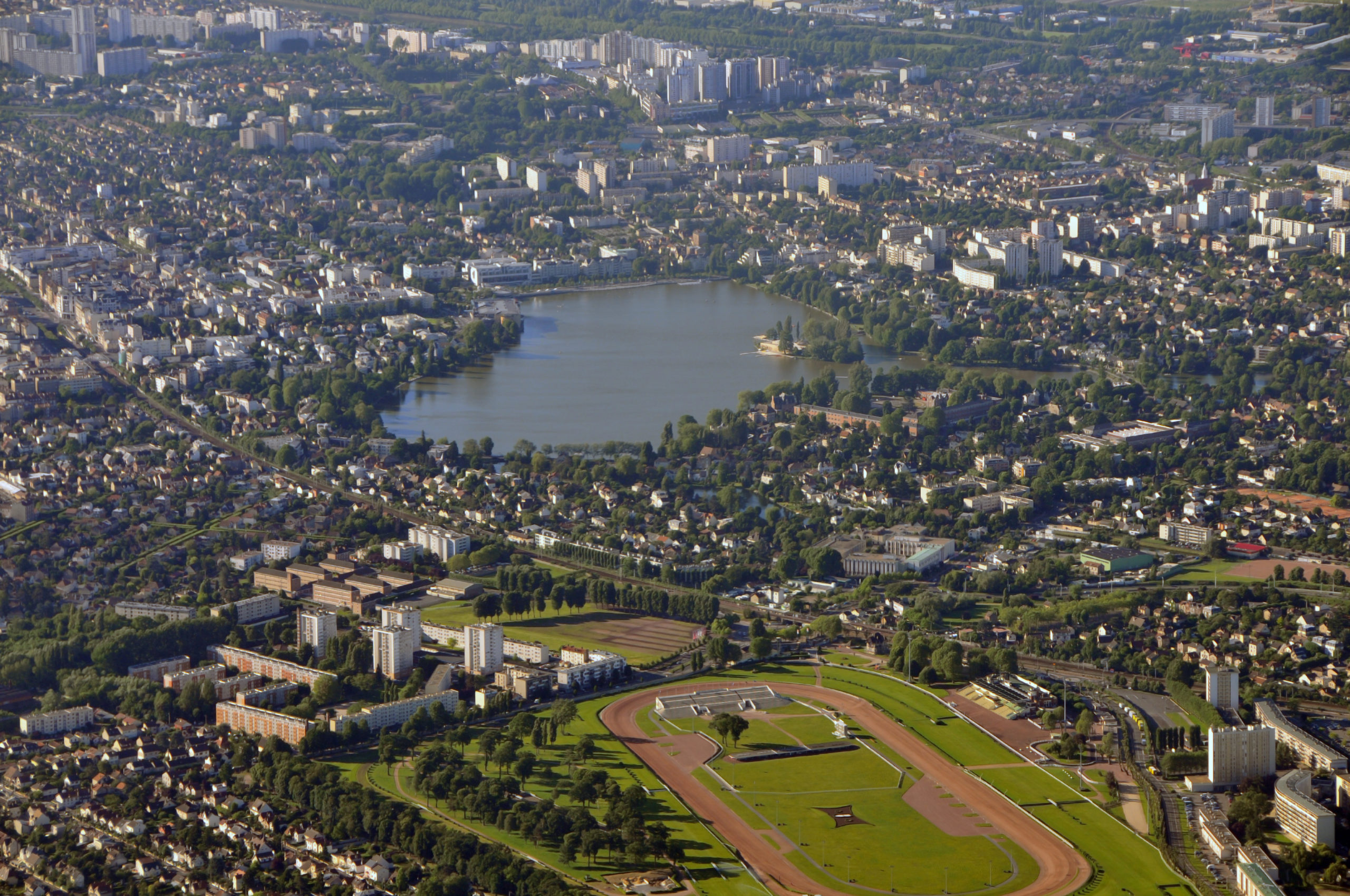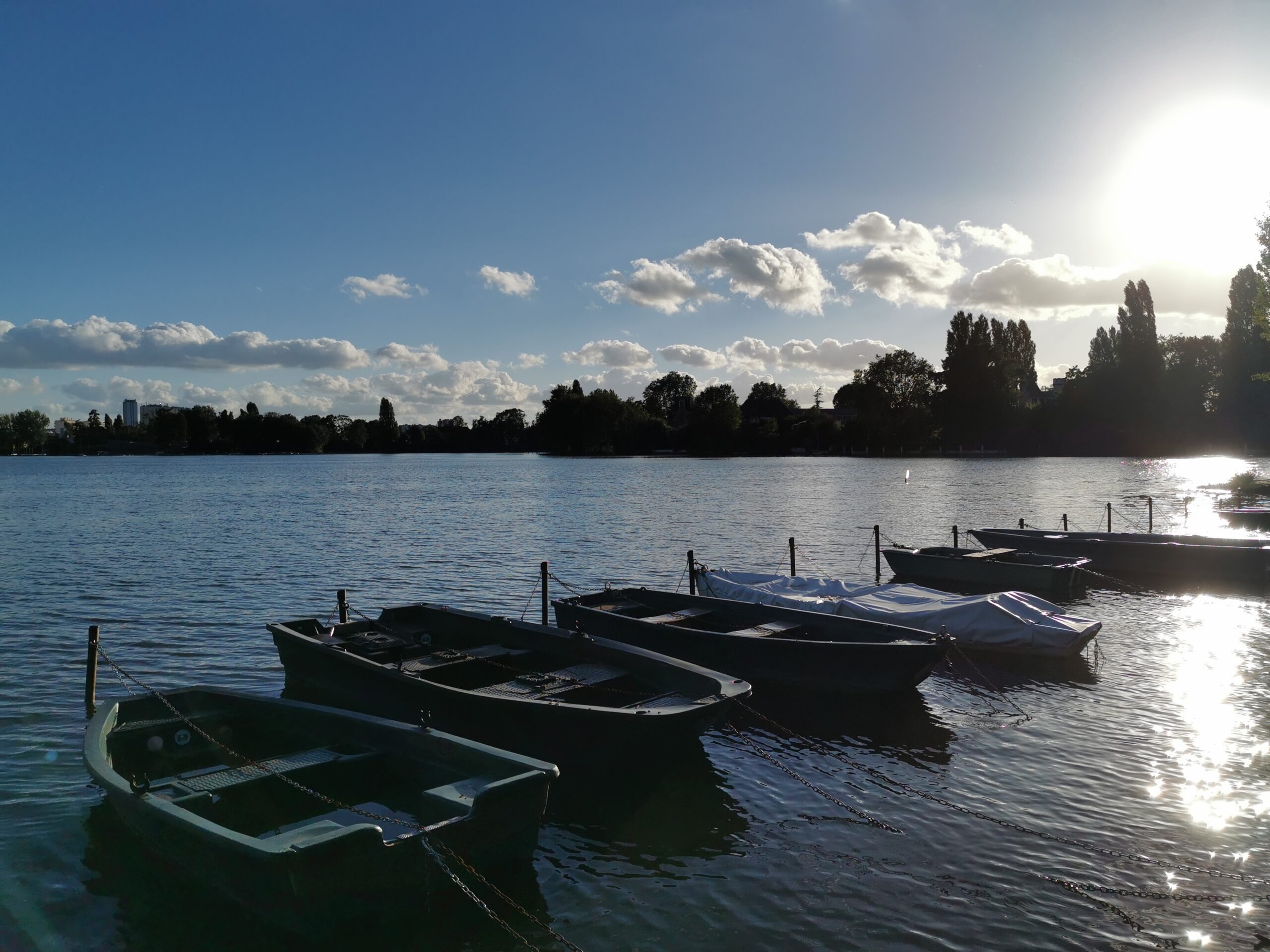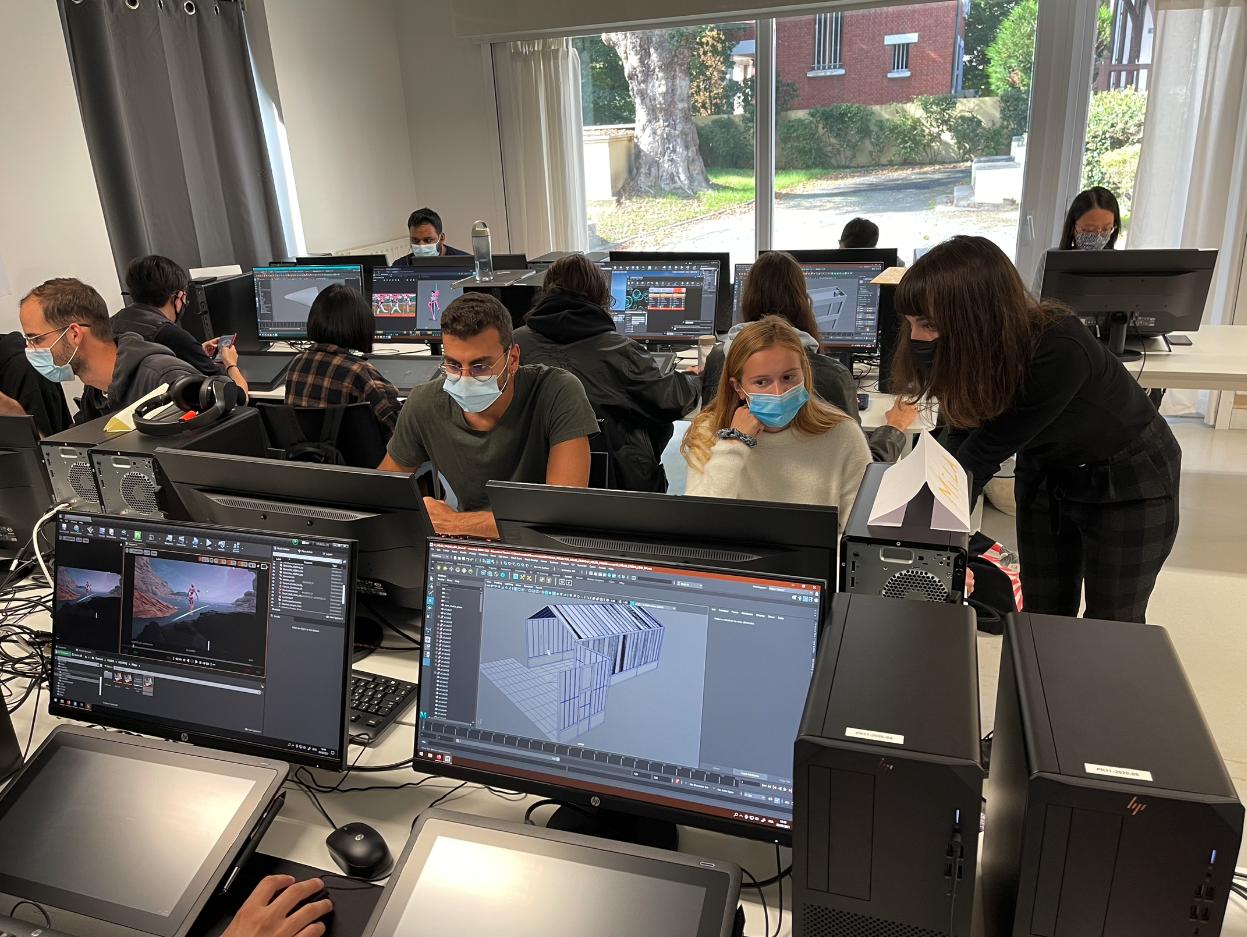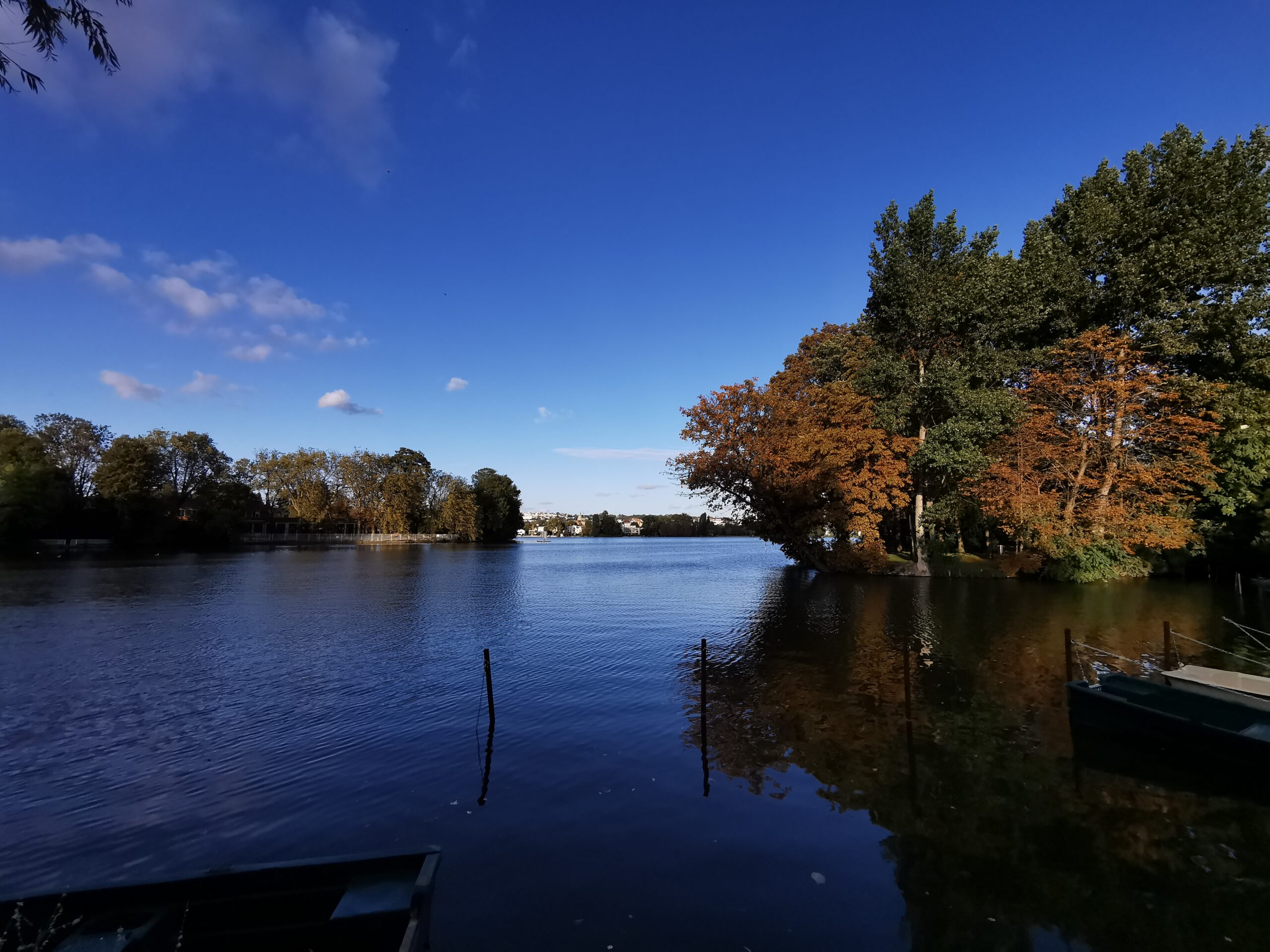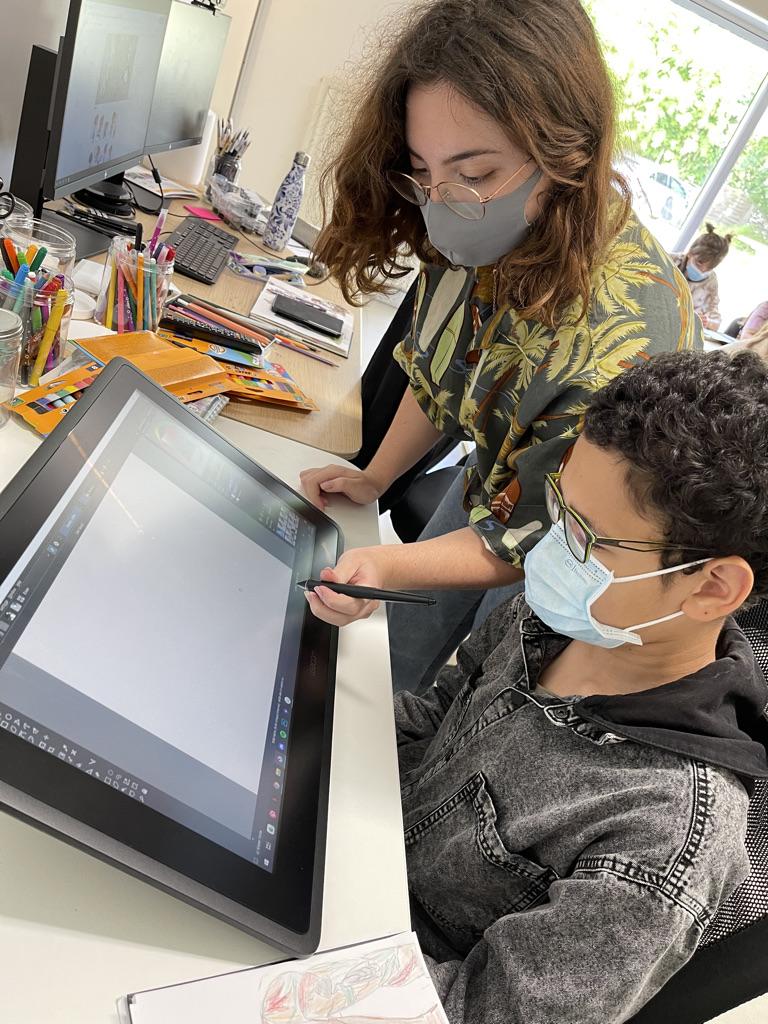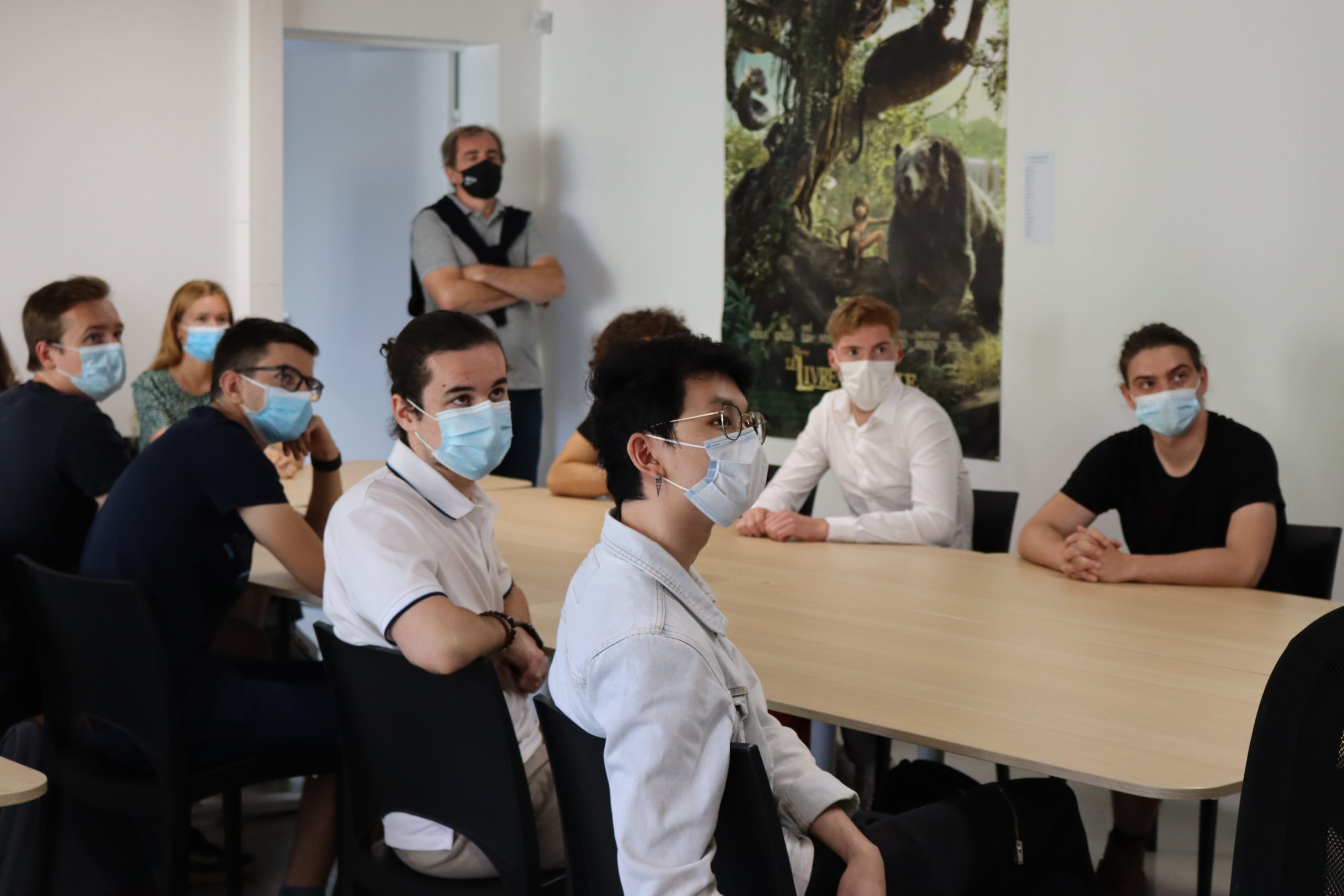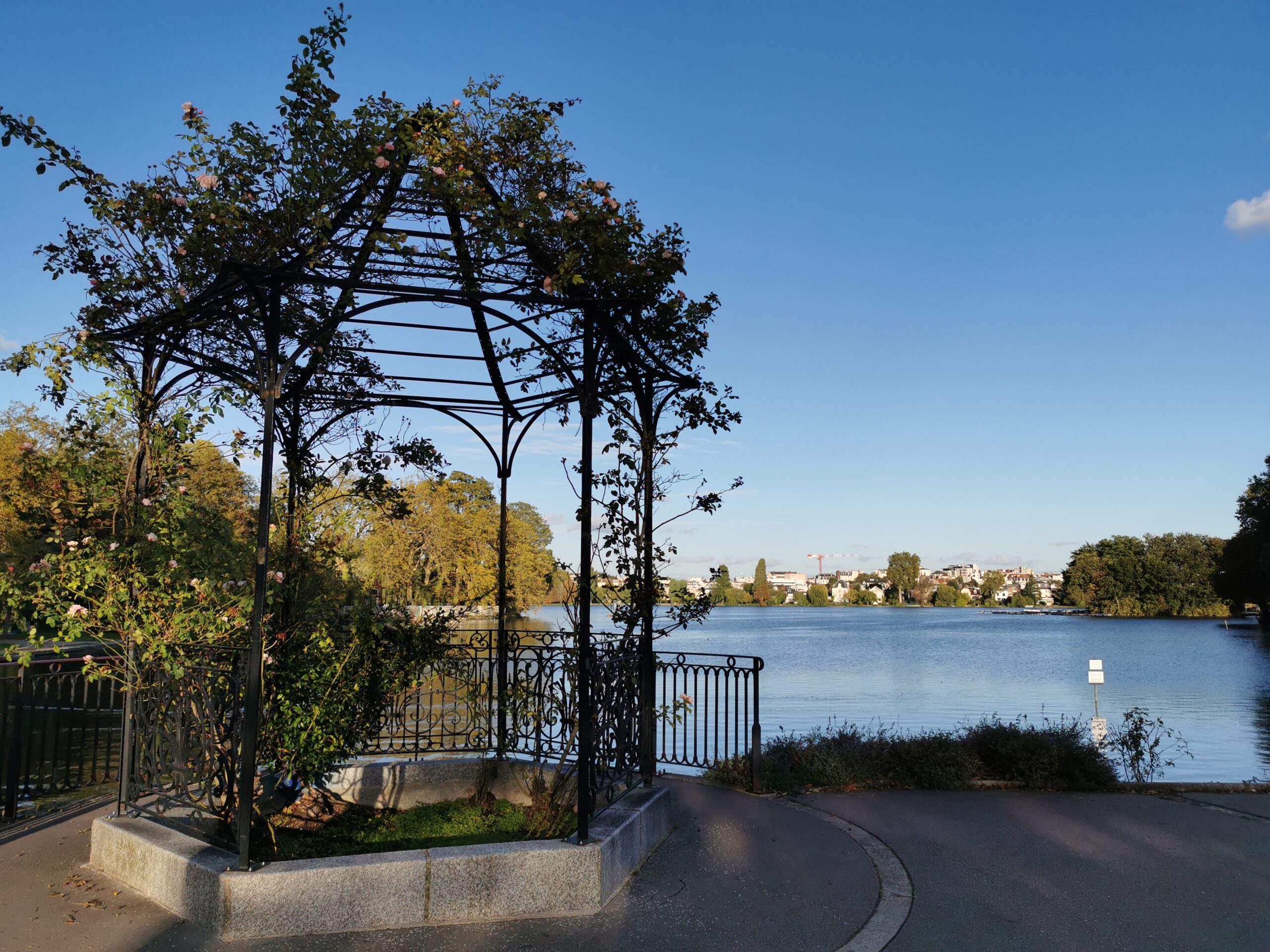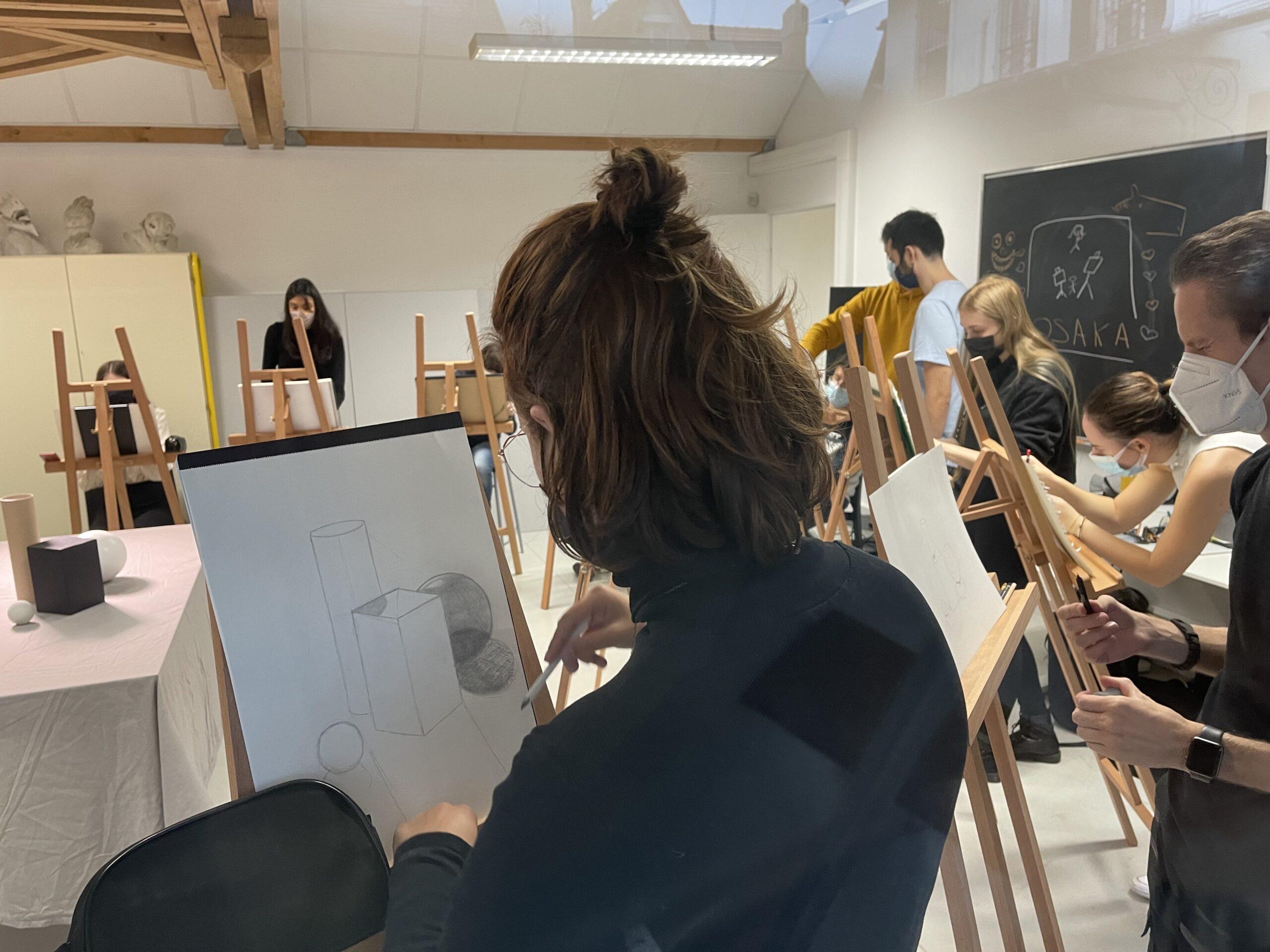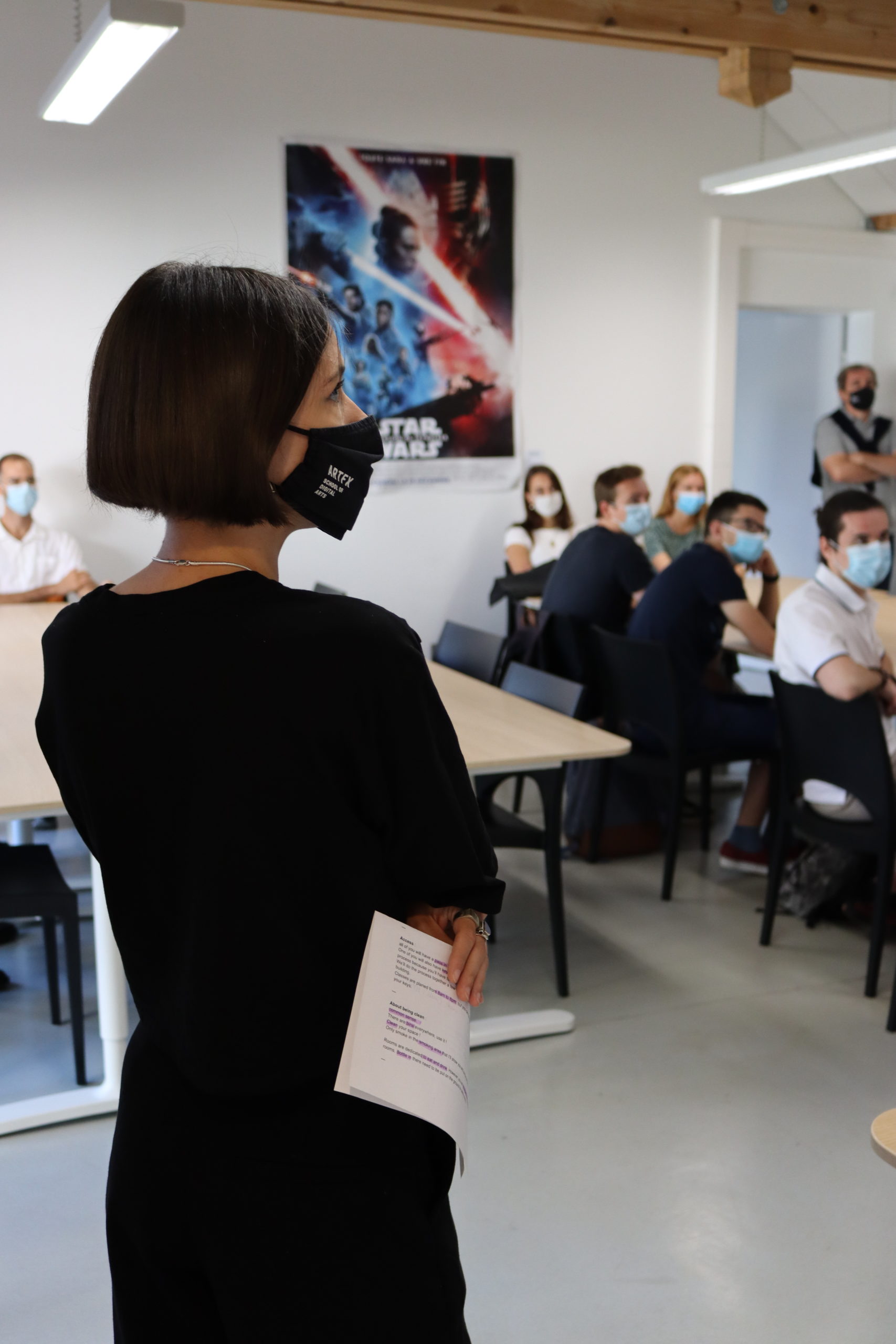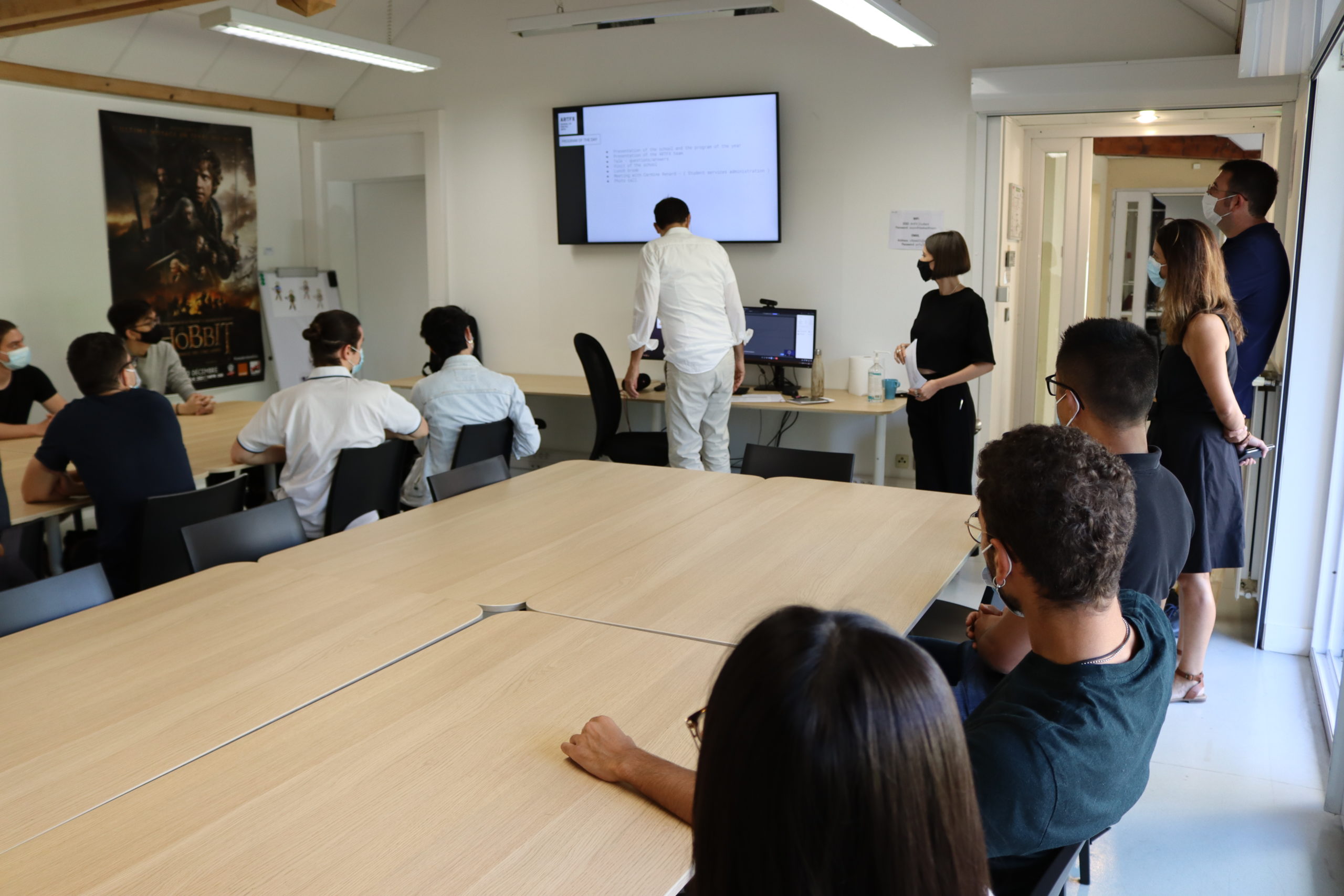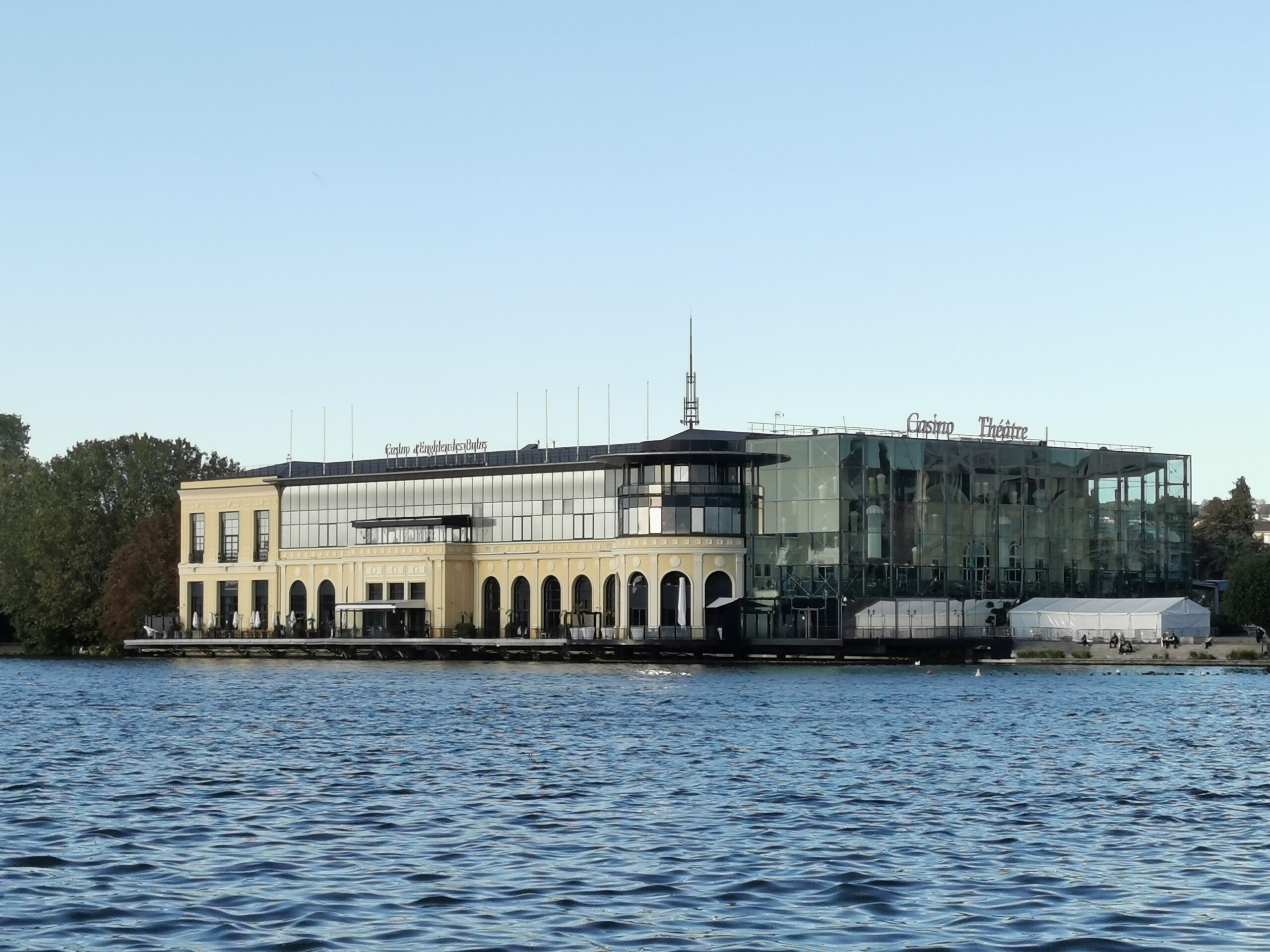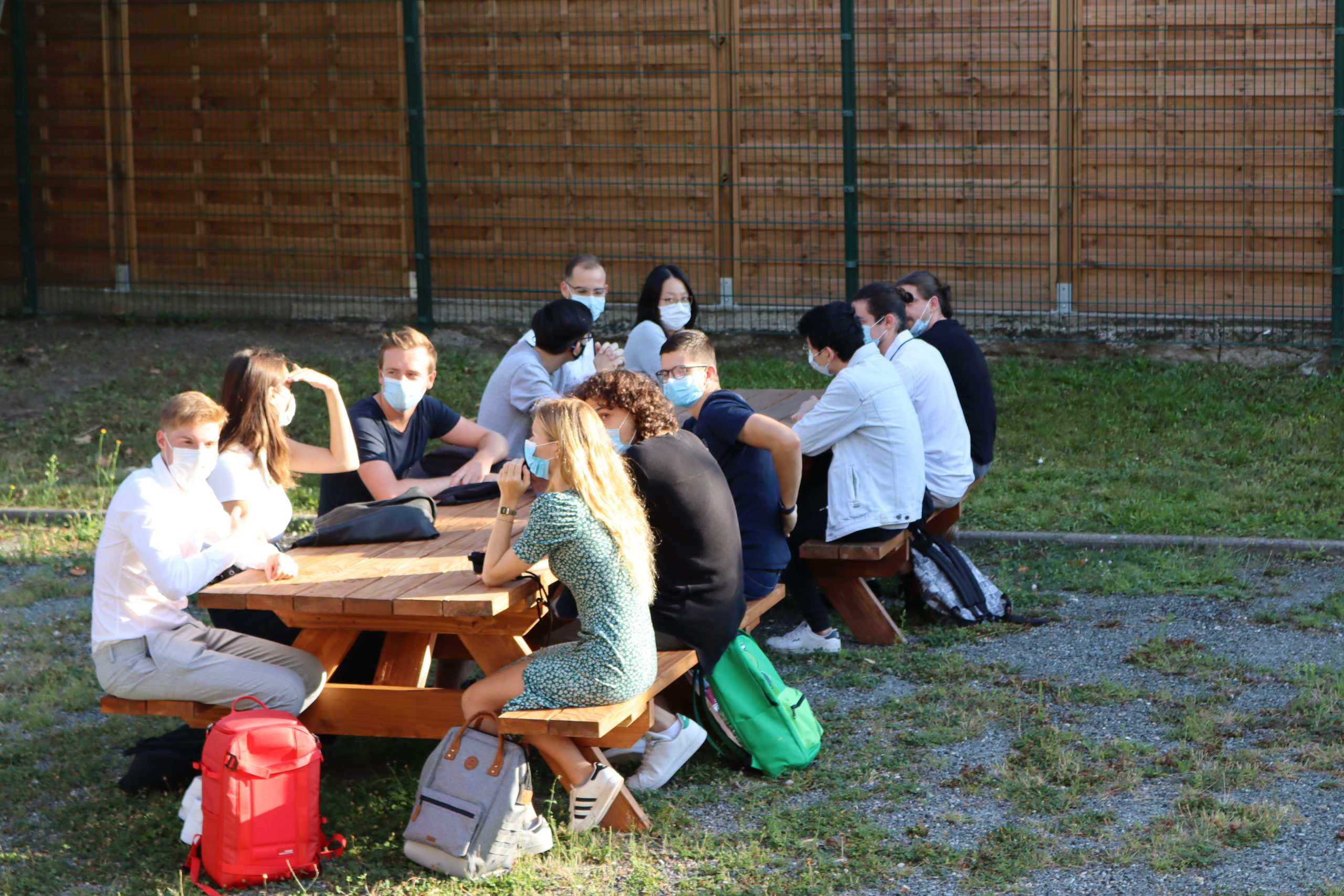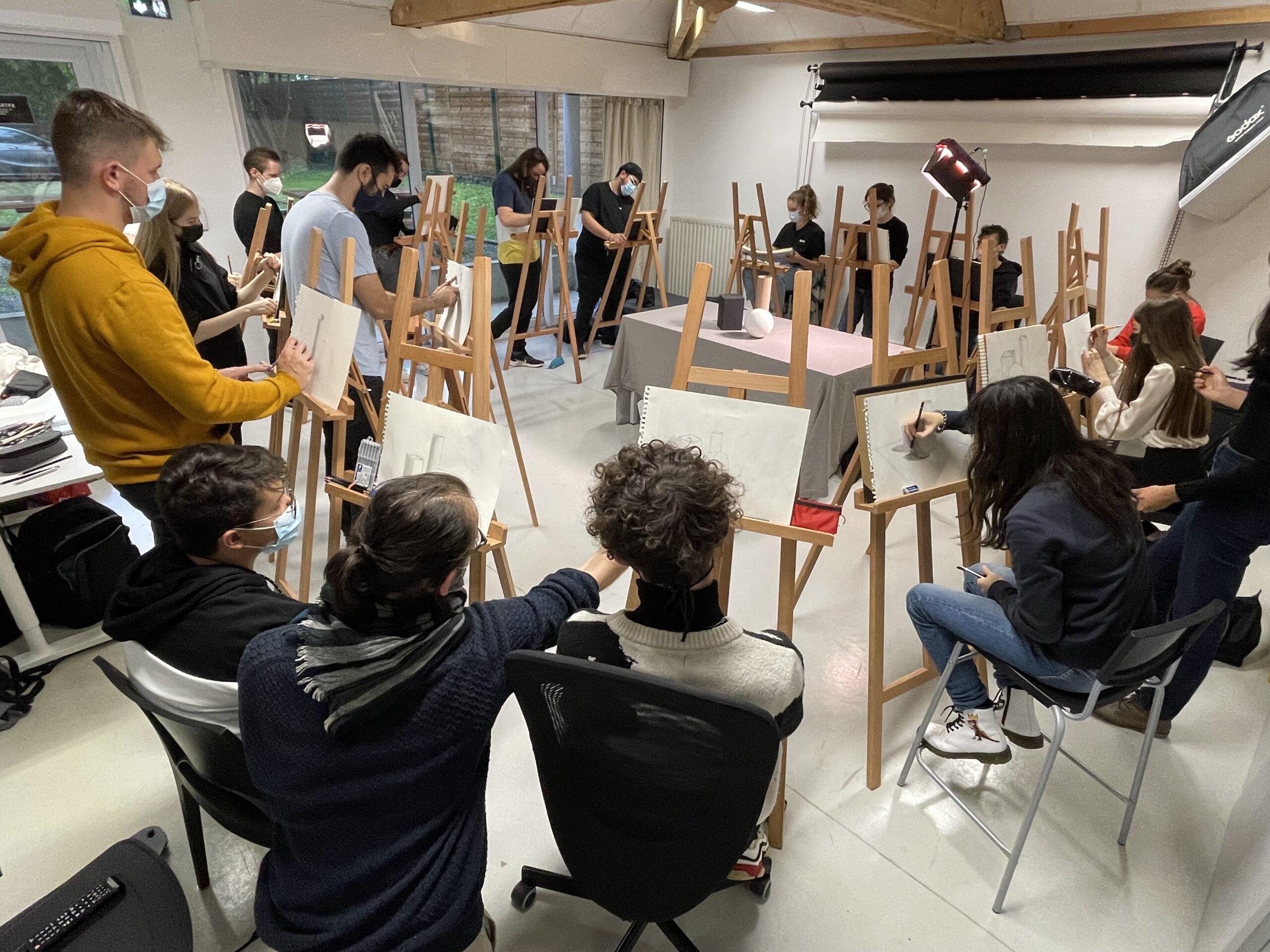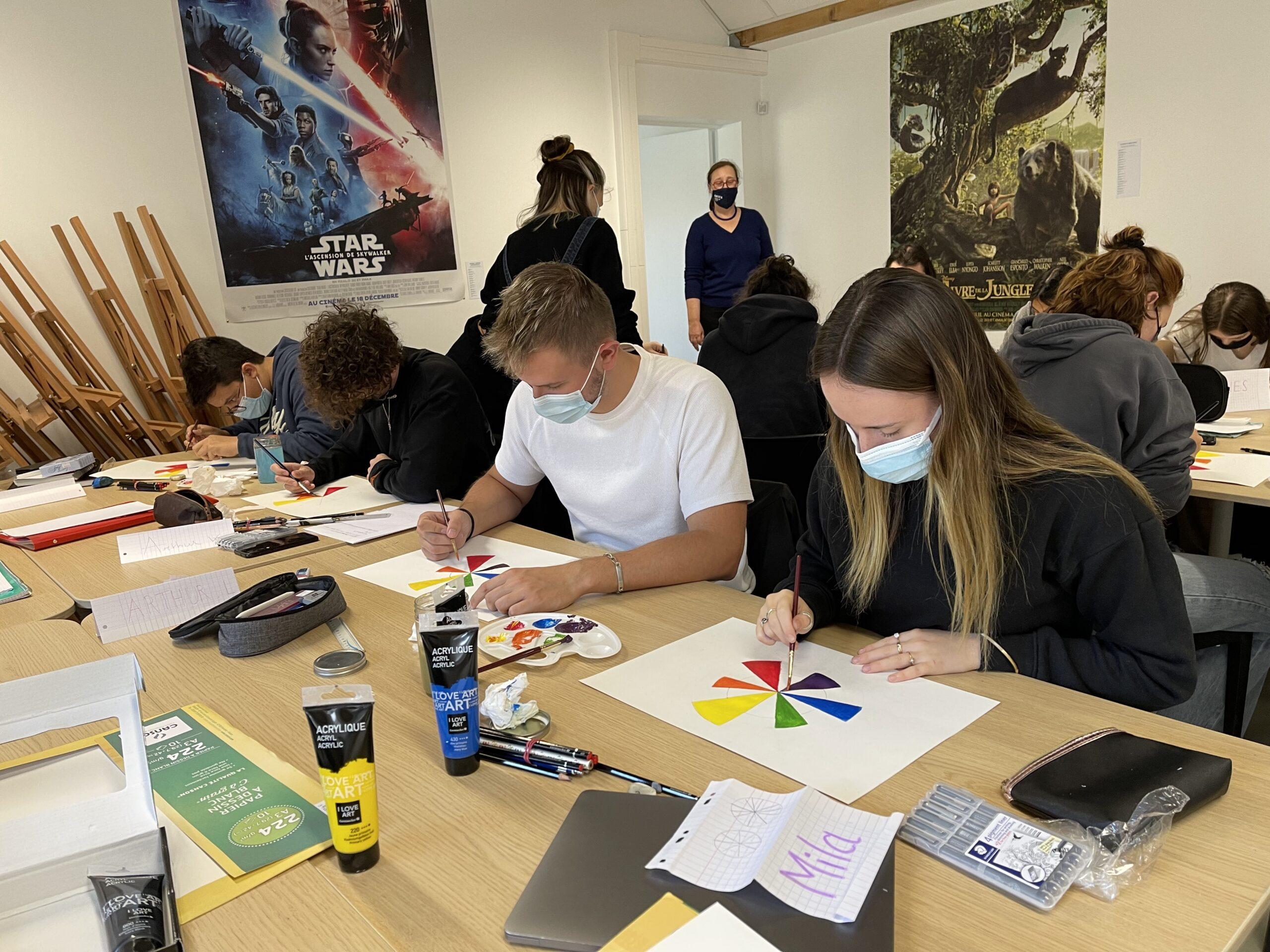 50
Students at the start of the 2021 academic year
1
Salle de cours magistral
2
Salles de stockage de matériel audiovisuel
Enghien-les-Bains, a dream setting to study in
Enghien-les-Bains is the only resort area in the Ile-de-France region, with a 43-hectare lake (protected site) where you can sail, row, pedal boat or fish. With a 3 km perimeter, the lake is a tempting place to take a stroll and admire the architectural heritage of this "creative city", a remnant of the Belle Époque.
A pioneer in the digital arts, the city of Enghien-les-Bains has built up expertise recognised in France and abroad.
Relying on innovation, it has crafted a cultural policy and ecosystem recognised by the Unesco "creative city" label for digital arts.
Learn more about Enghien-les-Bains digital city.
Enfin, Enghien-les-Bains est à 20 min du centre de Paris et de sa vie culturelle (musées nationaux, grandes expositions, festivals, cinémas…)
ARTFX Paris - Enghien-les-Bains
Campus life
Accommodation
Reside near
the Campus