International School of Cinema, Special Effects, Animation and Video Games in France: Lille, Paris and Montpellier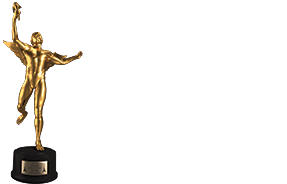 ARTFX is an independent private higher education institute. 5-year Master's degree programme delivering a State-recognised professional qualification, registered with the RNCP.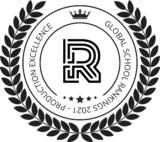 ARTFX, one of the top 10 schools in the world
In 2021, ARTFX was recognised by The Rookies as the number one school for special effects and animation (for the 3rd year in a row) in the "production excellence" category, which recognises the quality of team-based final-year projects.
Awards & Rankings
Awards & Rankings
800
existing alumni (including
70% abroad)
3
campuses in France (Montpellier,
Lille & Paris).
Pioneering. And always independent.
The 1st French school to provide training in VFX, ARTFX was founded in 2004 by a team of enthusiasts. The management and teaching teams, made up of professionals from the film, visual effects, animation and video game industries, maintain special relationships with studios and understand their needs perfectly. ARTFX is one of the only schools that is still independent, as it doesn't belong to any private educational group. ARTFX is thus at complete liberty to make its own educational choices. And to keep its campuses a manageable size.
About ARTFX
About ARTFX
Portfolio
A career that
starts here...
ARTFX students' graduation projects have been nominated in nearly 1,000 international festivals.They have received 1 award at the VES Awards in 2019 and 2 Genie Awards for best student film (2018 and 2021) at the Paris Images Digital Summit (PIDS).
Graduation Projects
Graduation Projects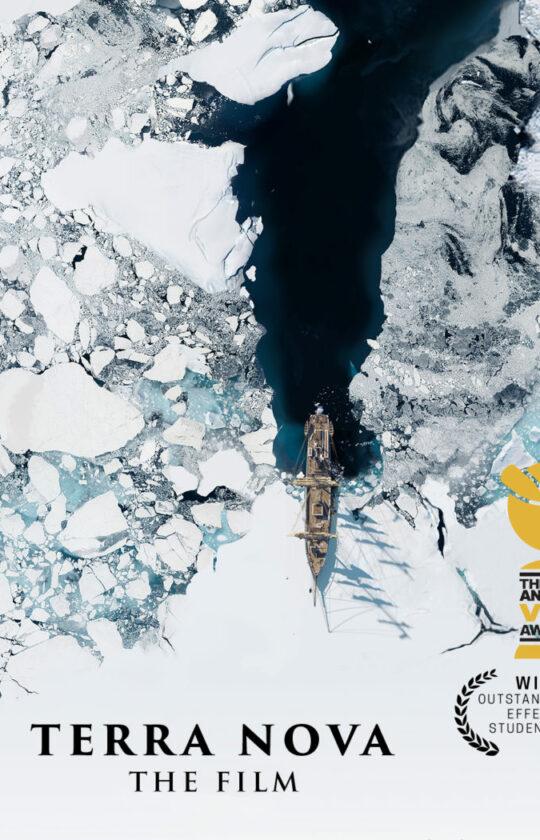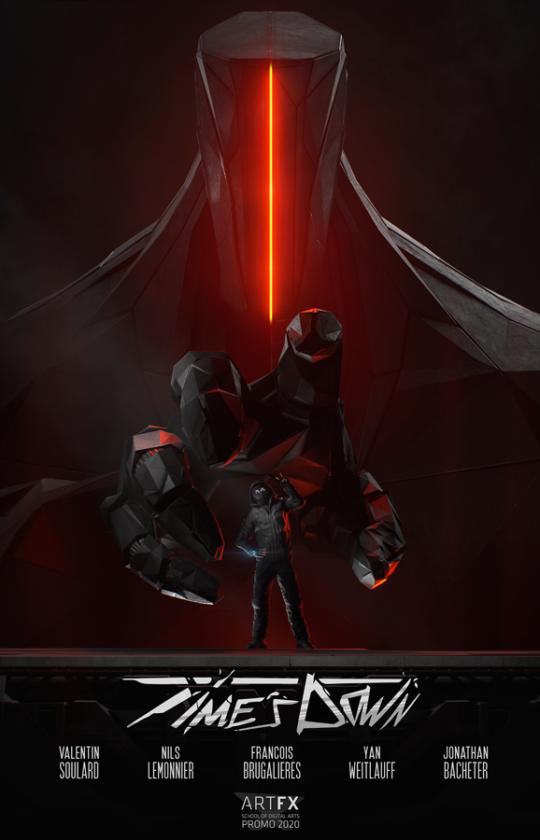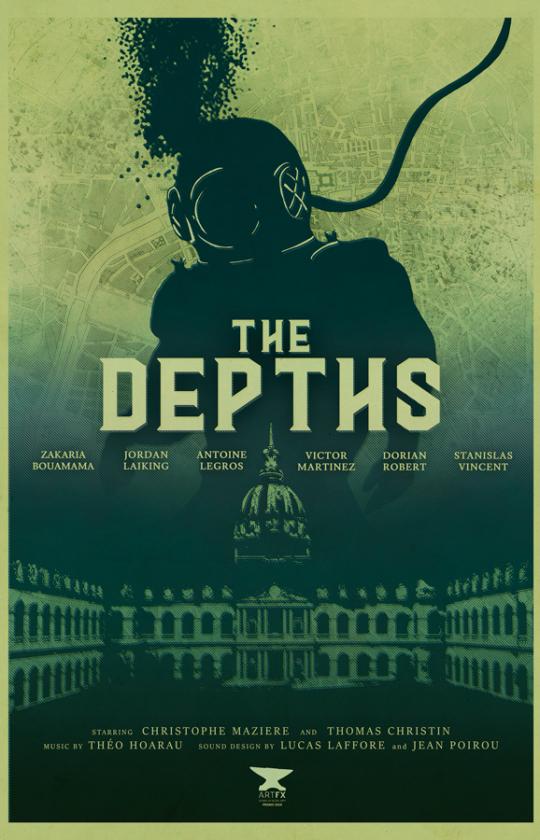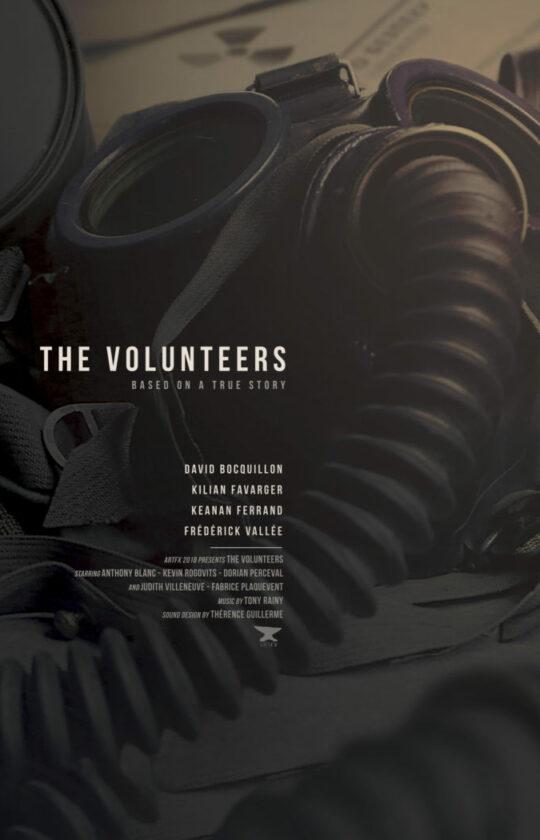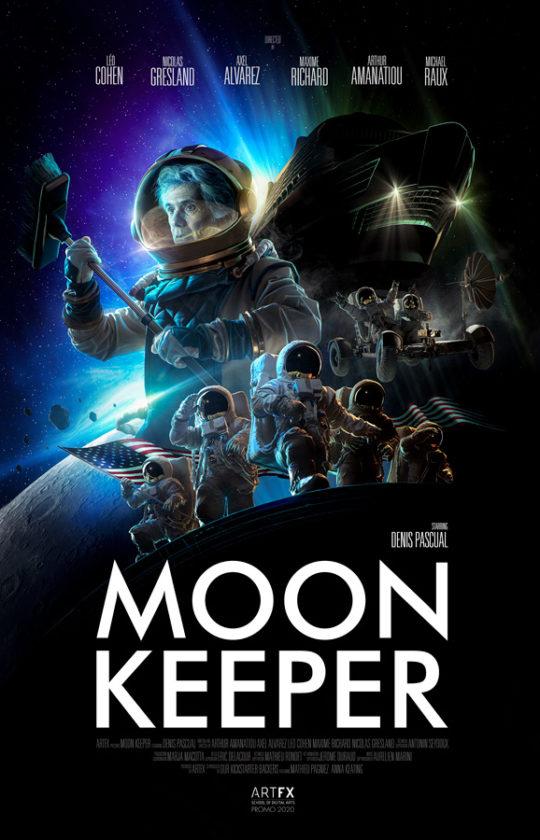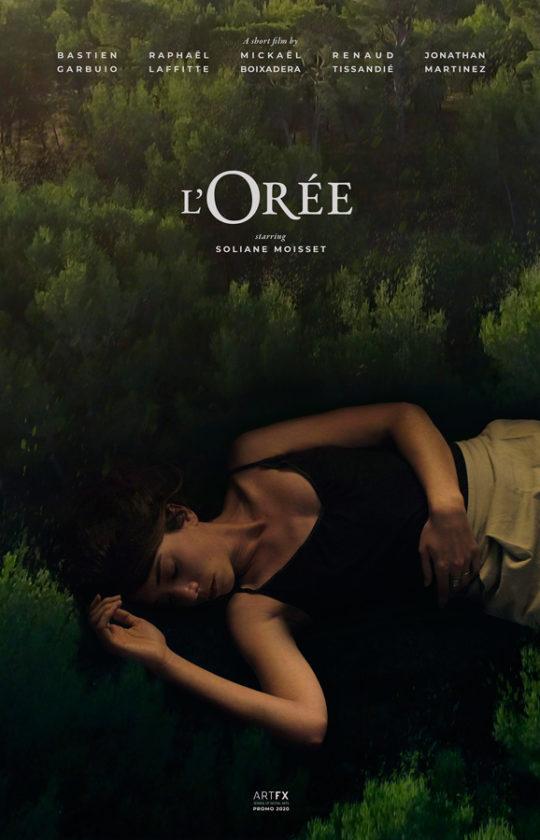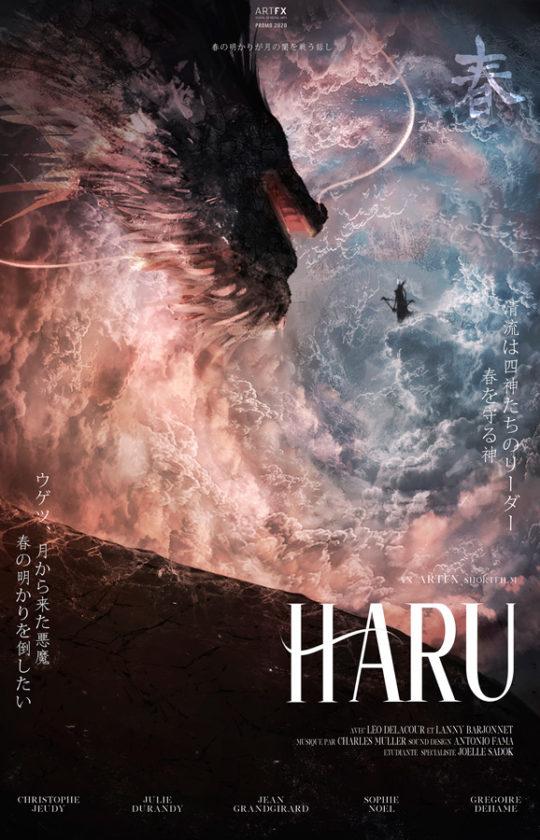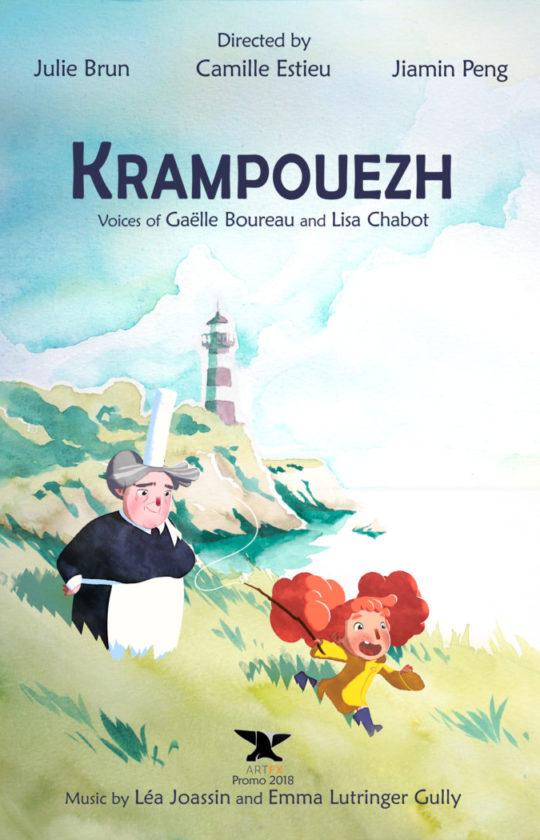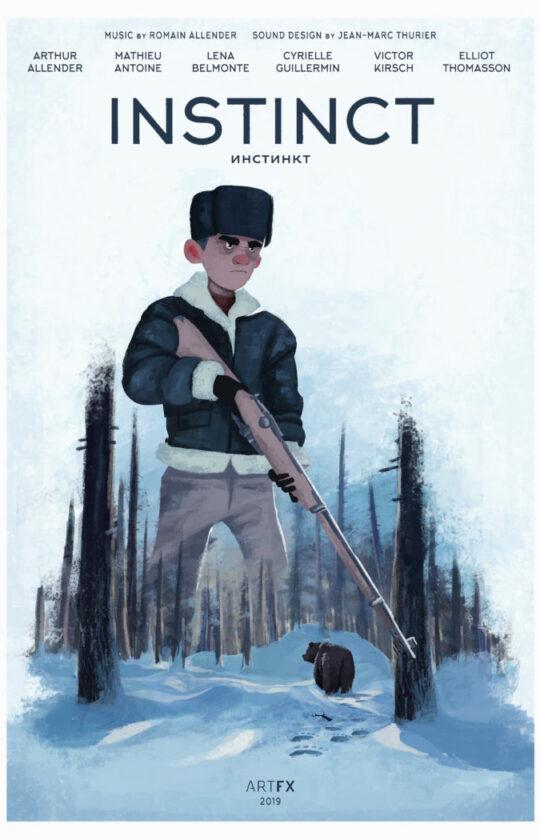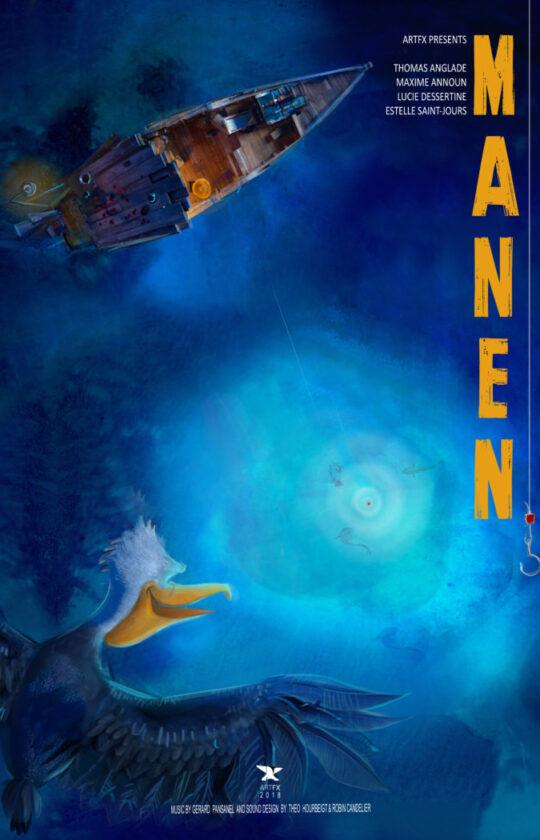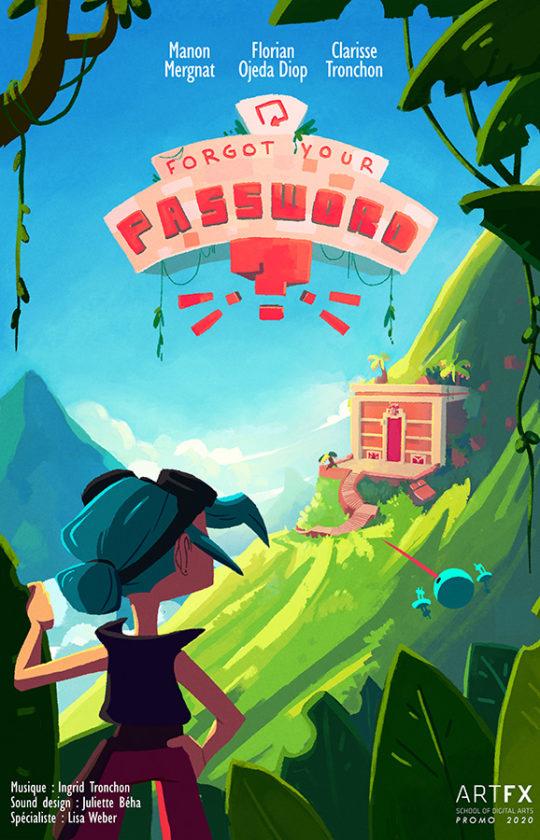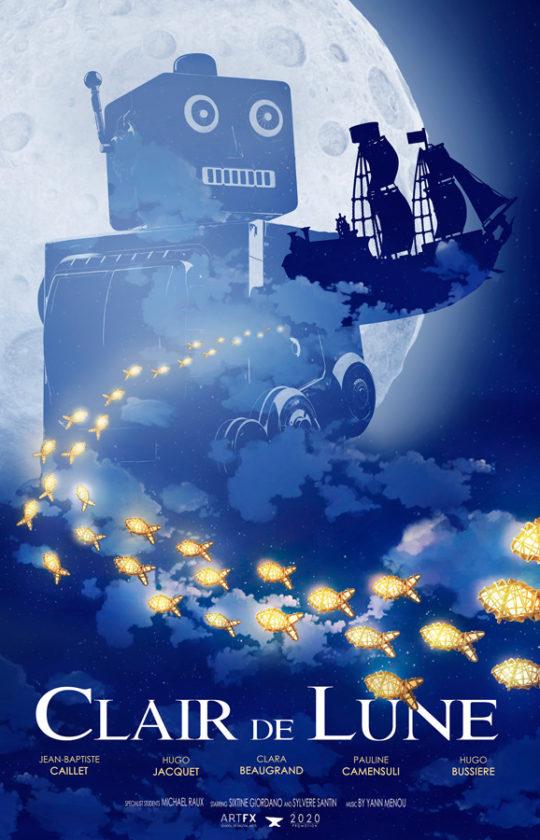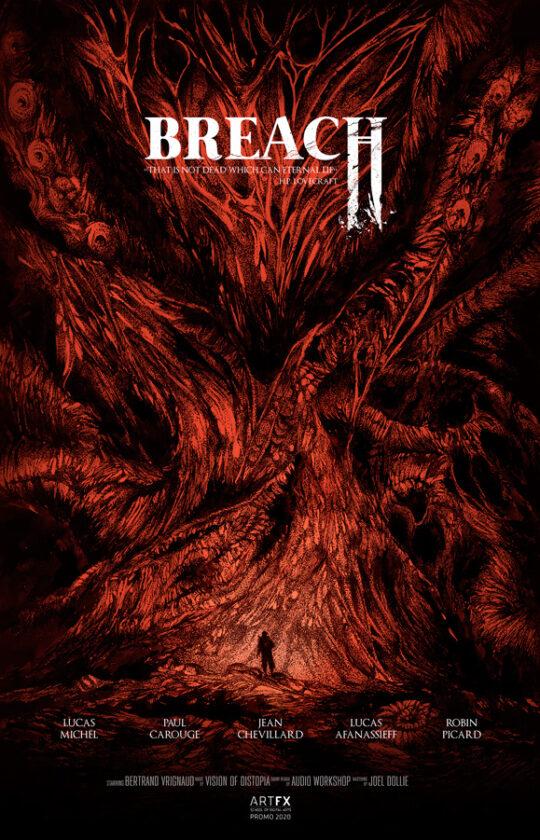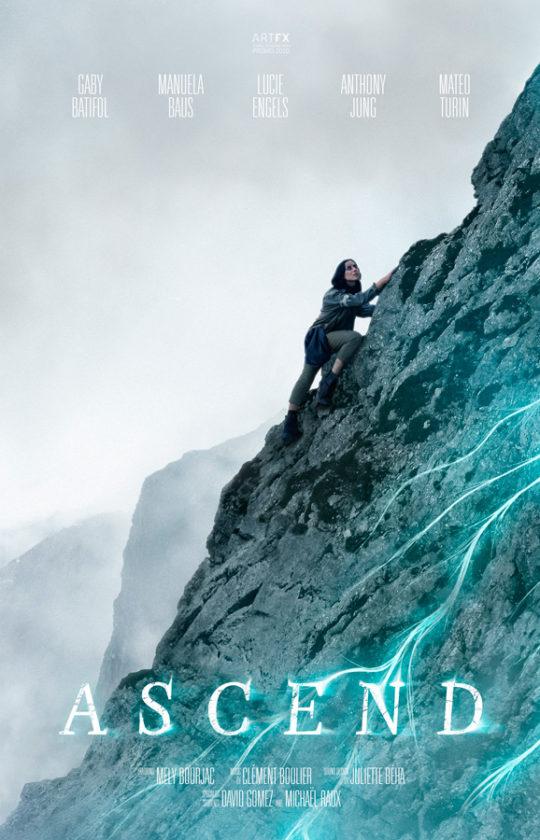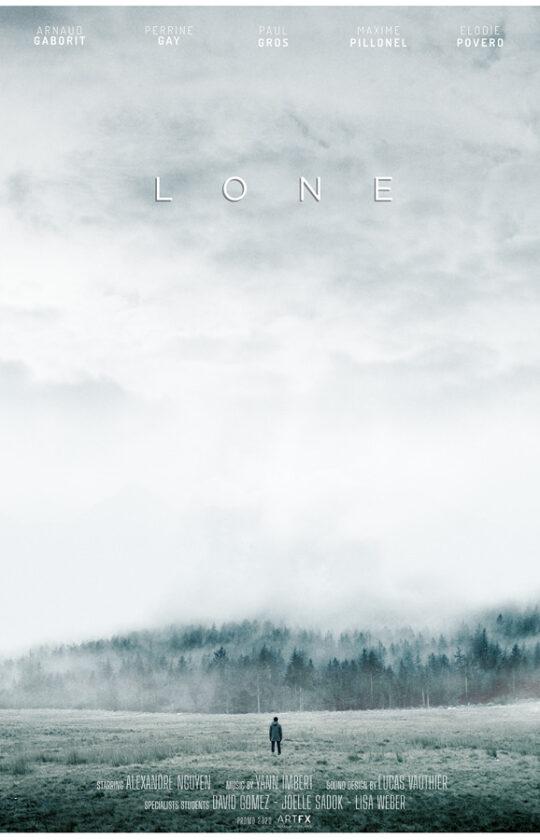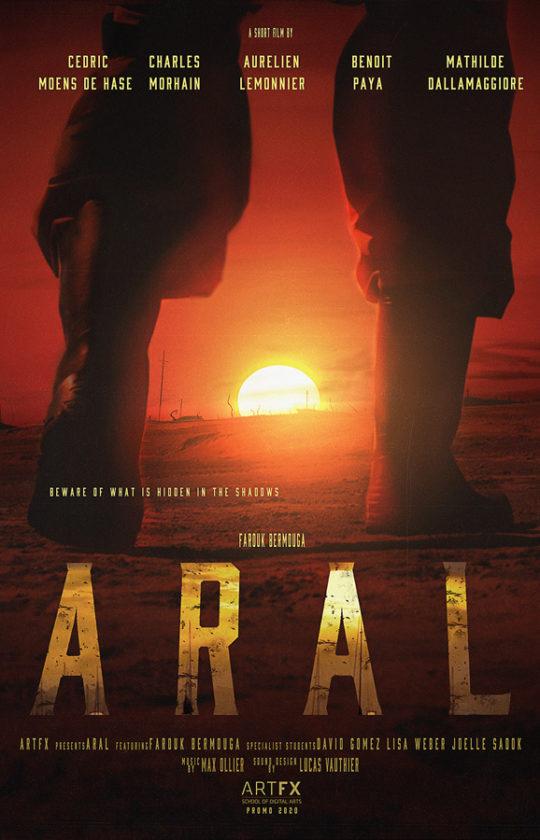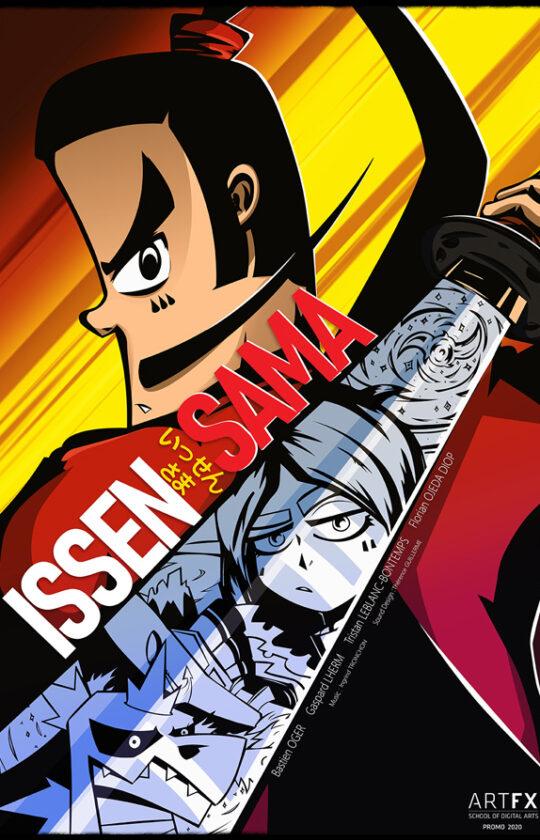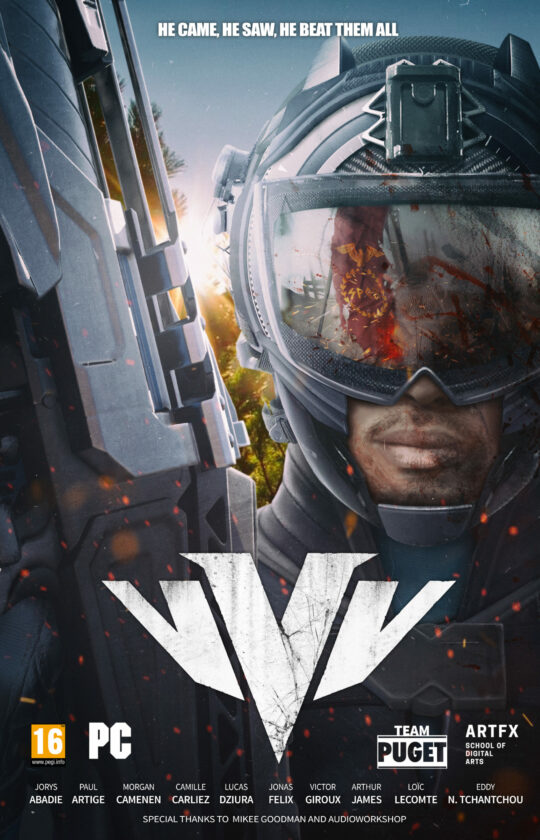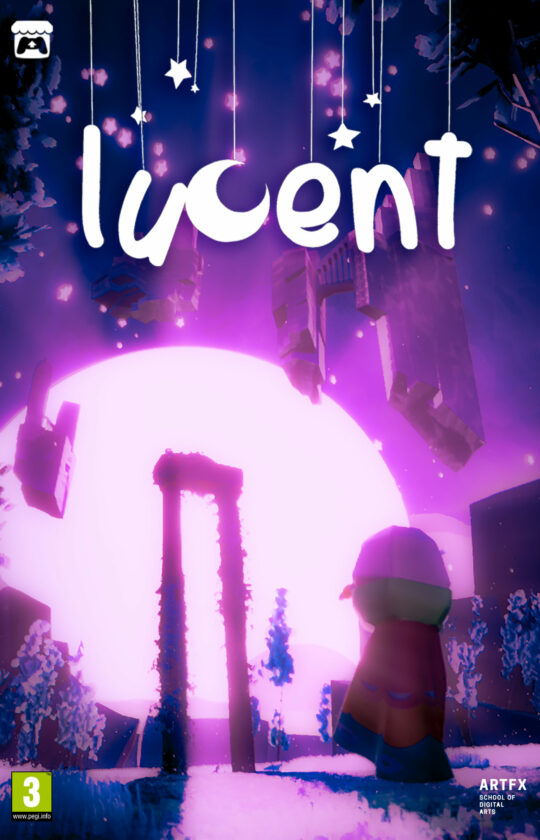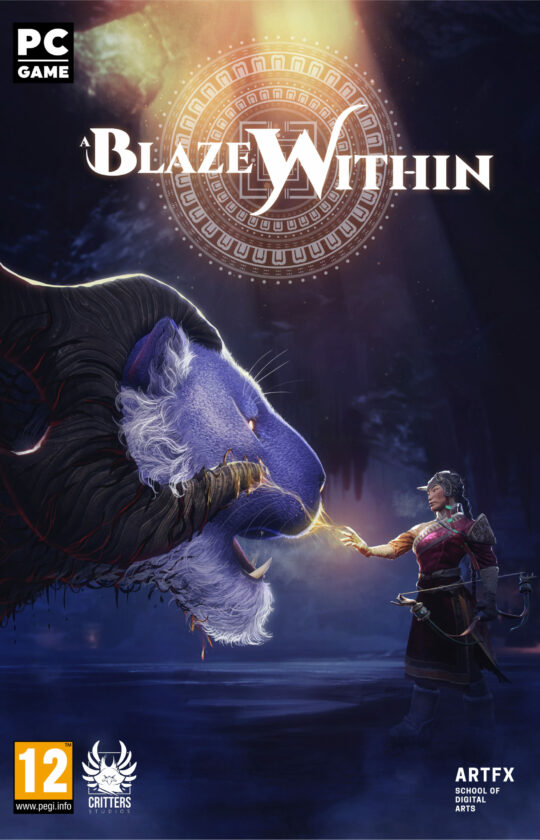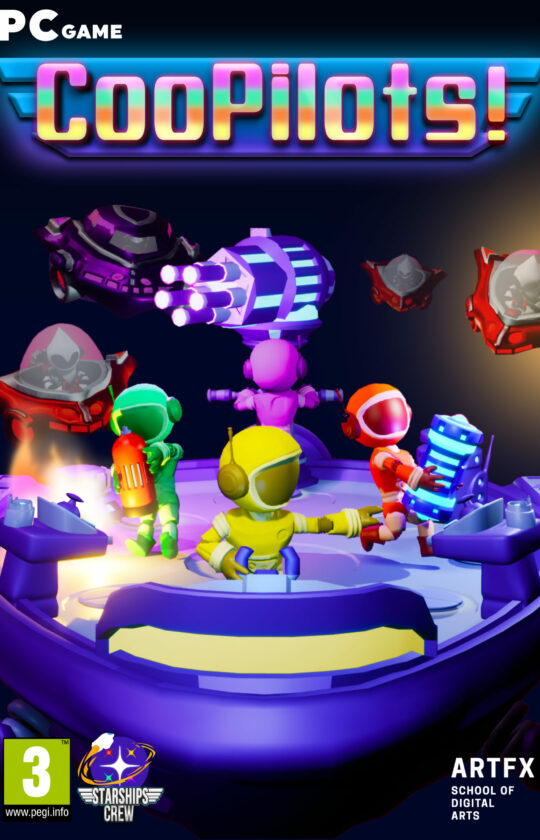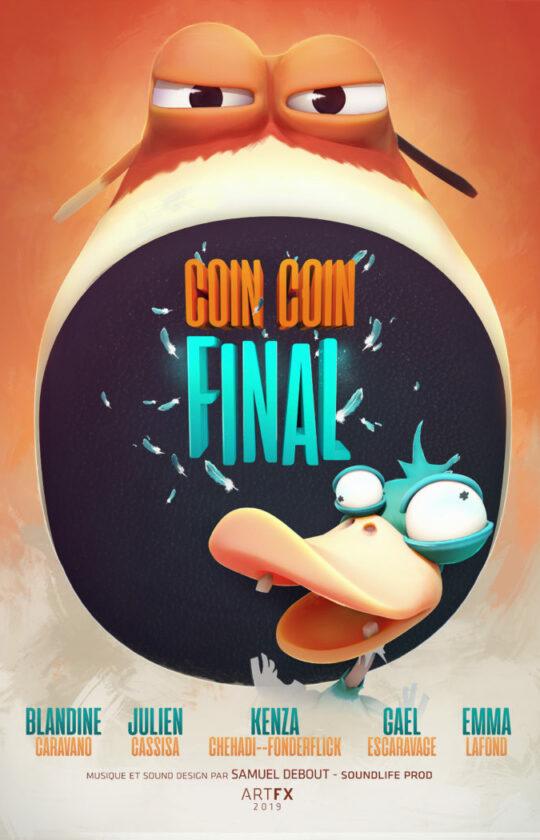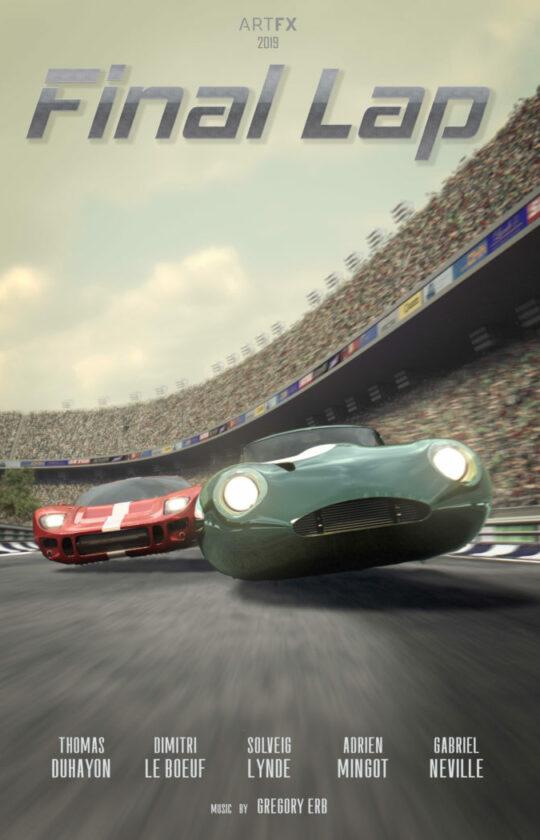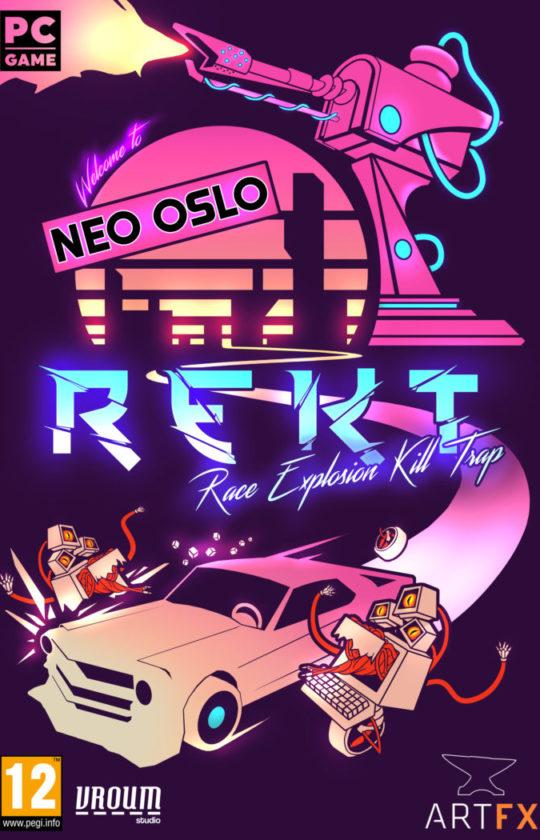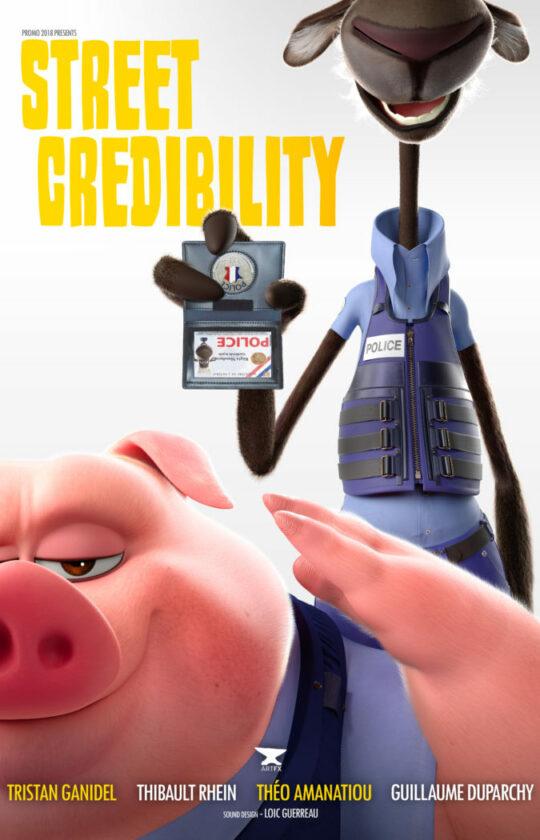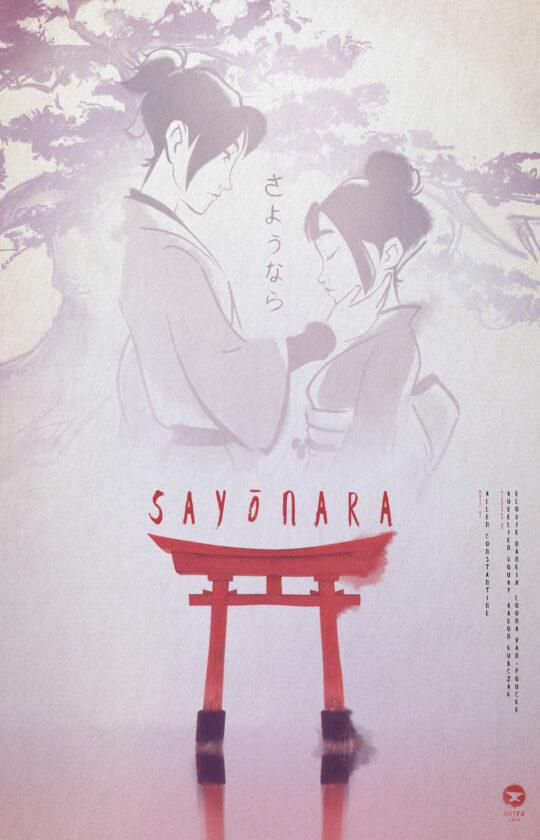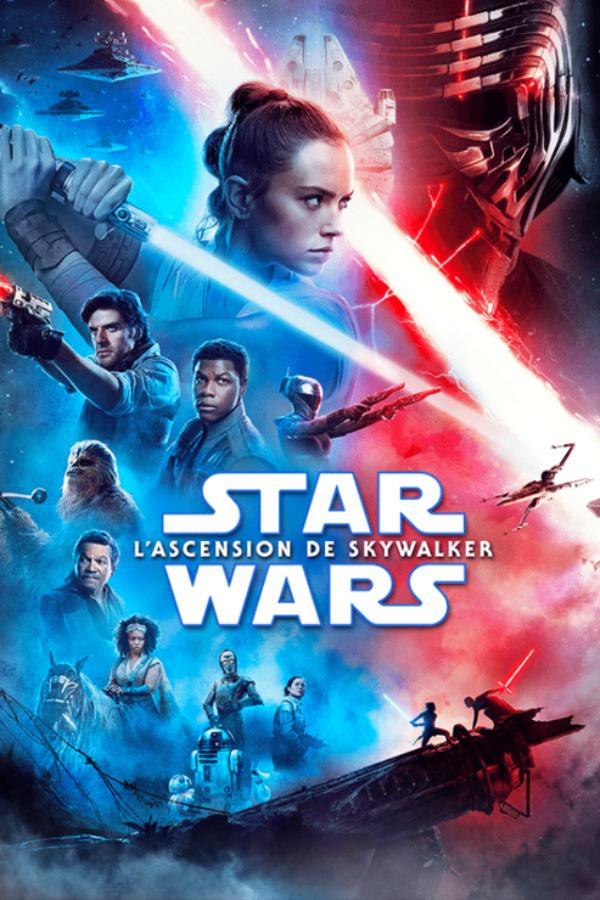 Star Wars : l'ascension de Skywalker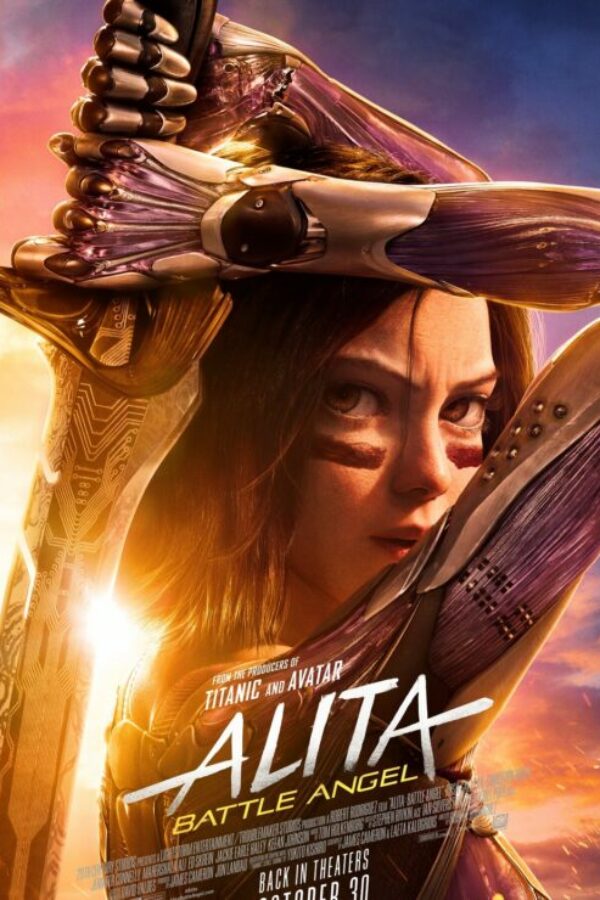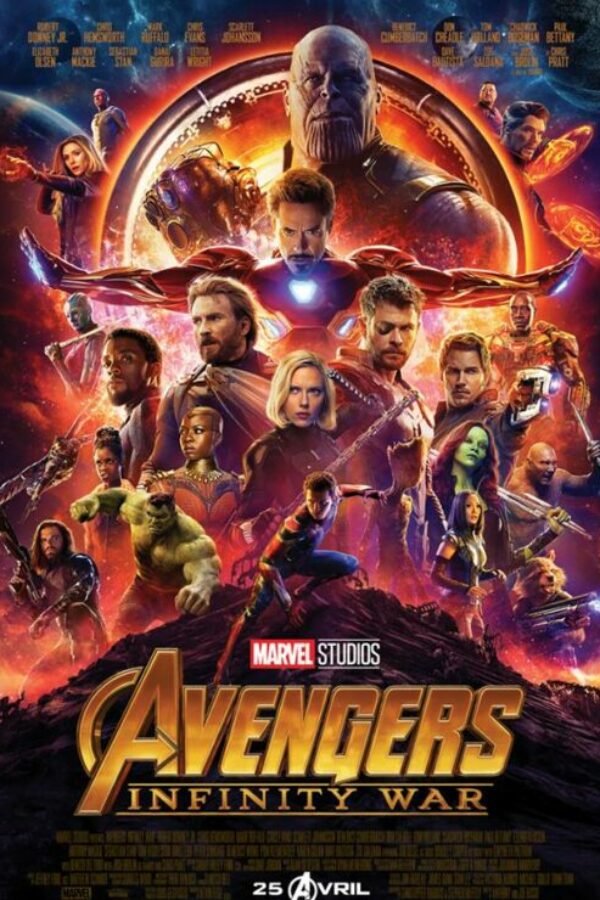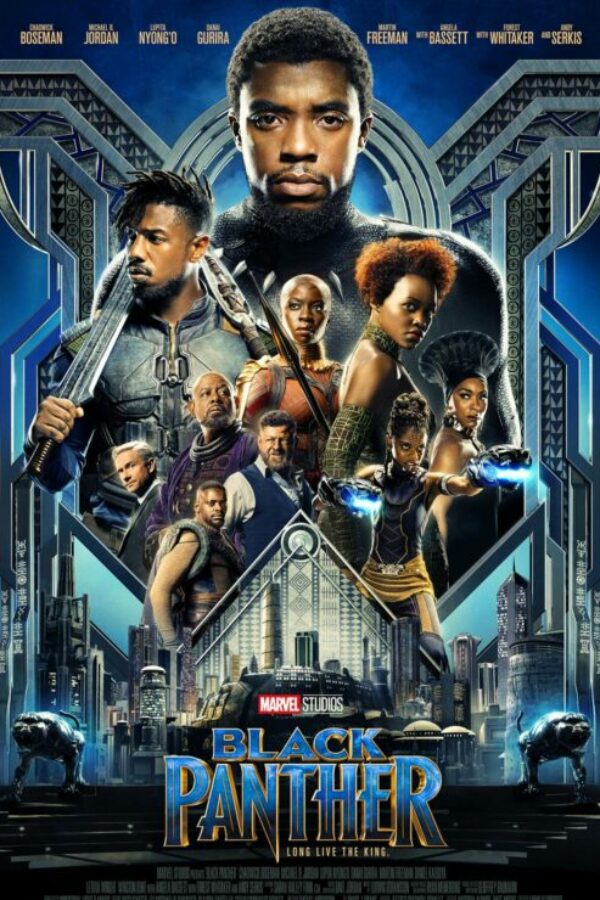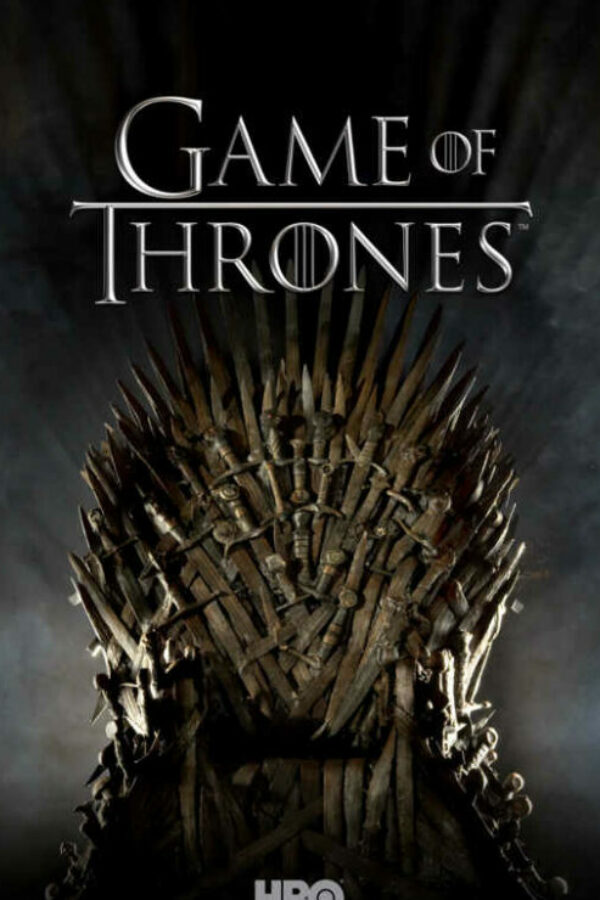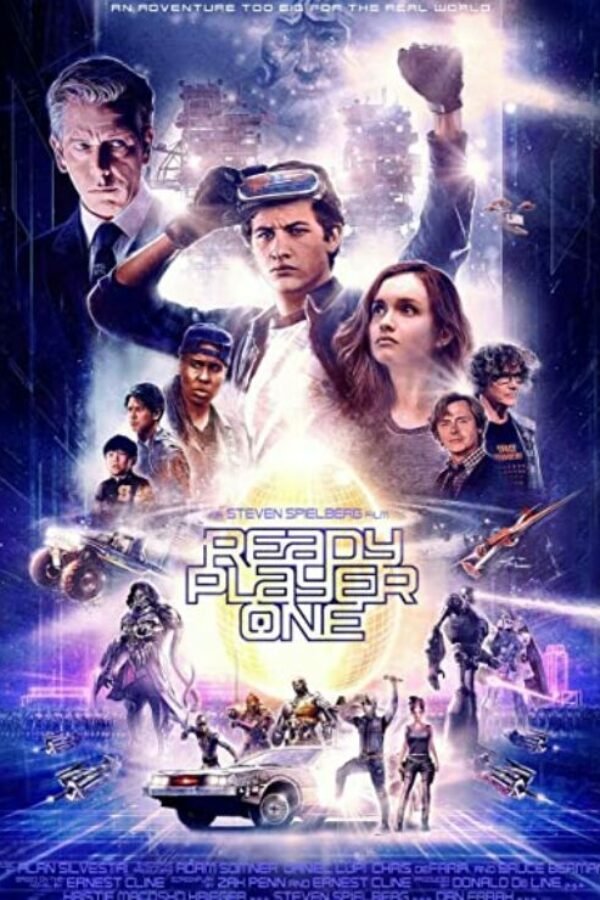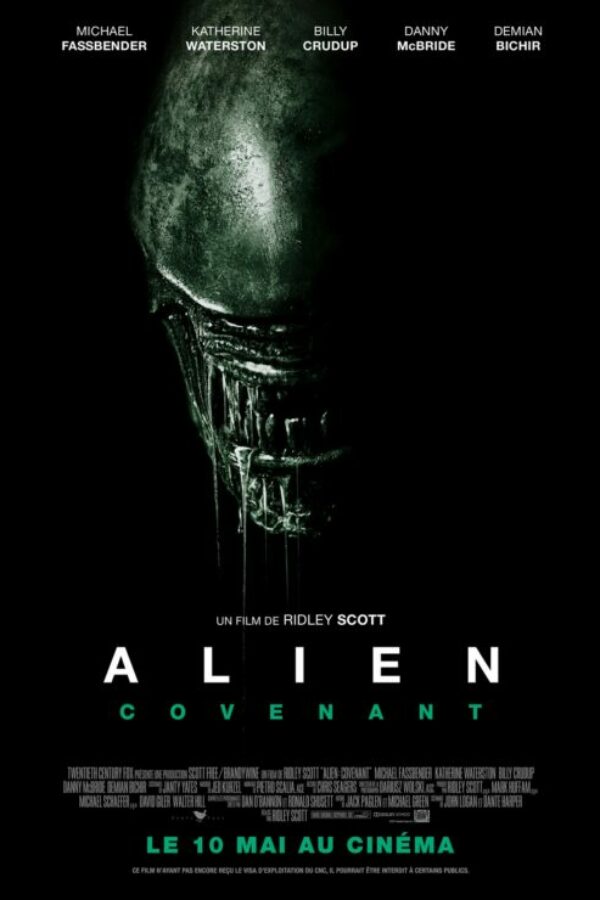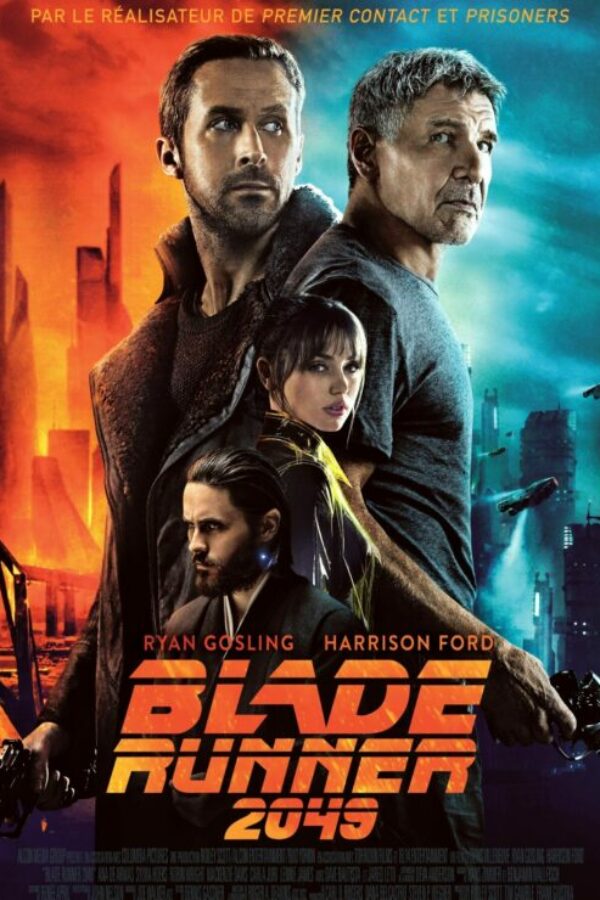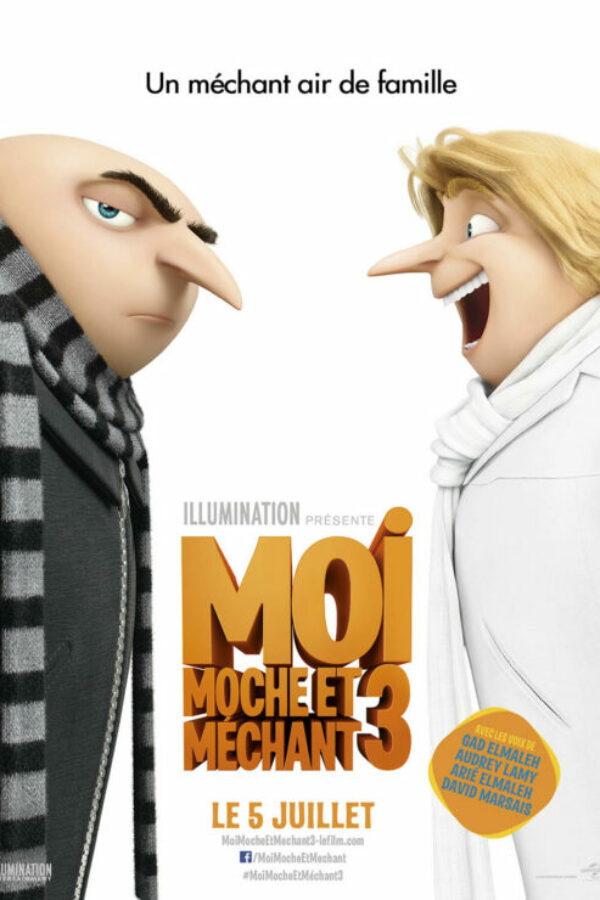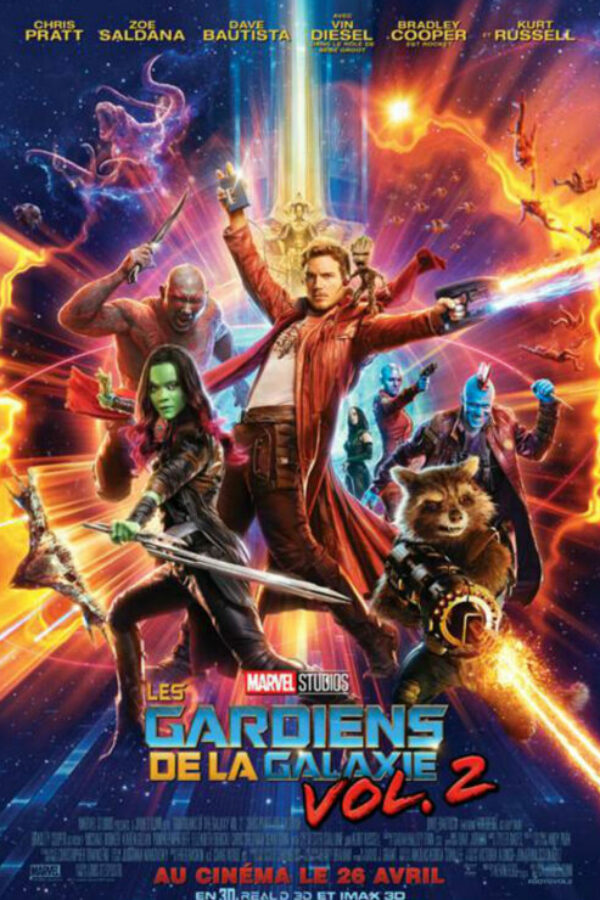 Les Gardiens de la Galaxie 2
ARTFX builds relationships with major studios.